JOURNAL -
LIFE IN BALANCE
LAUNCH AT B&T HOUSE
LIFE IN BALANCE
After our launch of the concept "Life in Balance" in Orgatec 2022, we created a collaboration group of 8 professionals and made multidimensional explorations of balance in depth. Through the intersecting and diverging perspectives of balance, we turned the story of B&T House into a collaborative and multidisciplinary project where we went from theory to practice and made the launch of B&T House where we put "Life in Balance" at the heart. Below is our video that summarizes the whole project and shows the story in depth. We hope you enjoy it and think of "Life in Balance" even further.
With an understanding that design, art and creative ideas feed and develop each other continuously, we defined B&T House as the house of inspiration, the house of gathering, the house of discoveries and collaboration.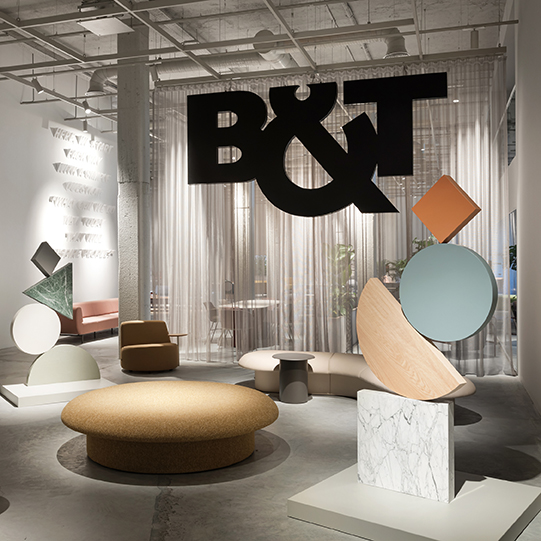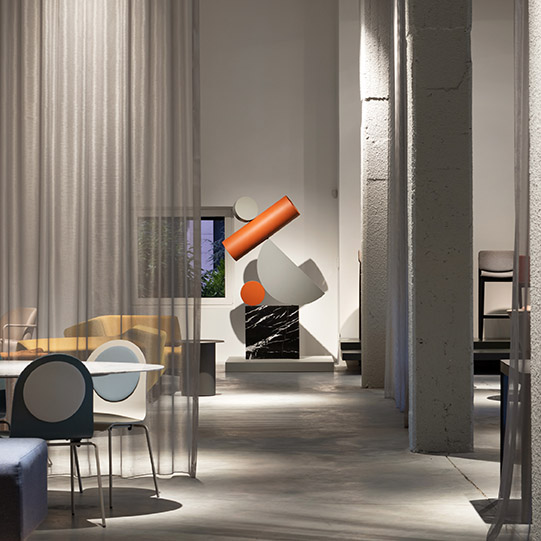 Our new house, located in İstanbul with an innovative attitude towards design, was designed as a co-creation space that will host creative contents that we can't even imagine today.
We are excited to share our perspective, which is open to co-creation, production, thinking and progress, in a common space. Here, your ideas, passion and desire to create always have a place.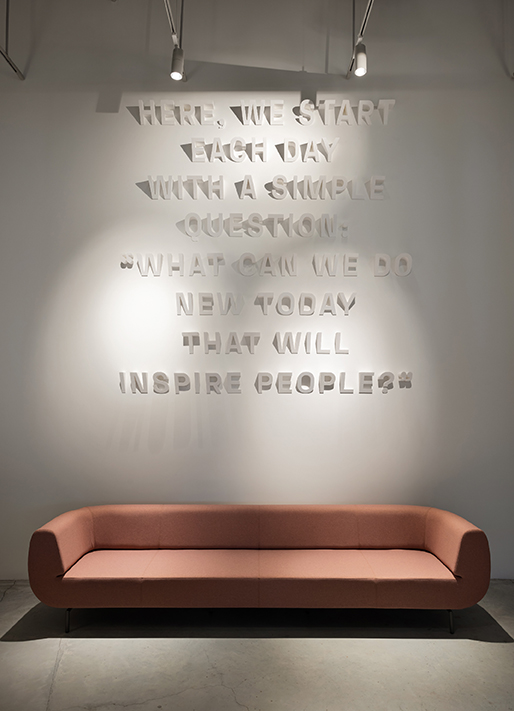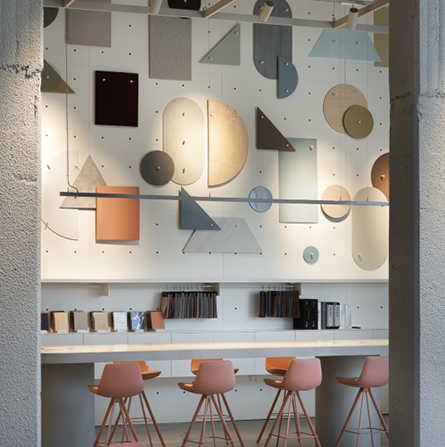 A SPACE DEDICATED TO EXPERIENCE.