Mustafa Timur
Mustafa Timur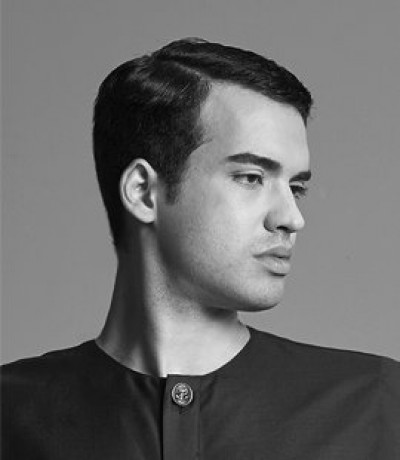 TASARIMCI Mustafa Timur

DOĞUM TARİHİ 1989

İMZA

He was born in 1989, in İzmir, and graduated from the Department of Industrial Design of the Faculty of Design at Anadolu University in 2009. He then was awarded a scholarship at the Domus Academy and successfully completed the "Design For Consumer Electronics".




Lütfen üye girişi yapınız!