JOURNAL -
SUSTAINABILITY
OUR SUSTAINABILITY REPORT IS PUBLISHED.
SUSTAINABILITY
We know that the circular economy is not an option but a necessity for our world. That's why we take sustainability as a basis both in our products and in all our processes in the life cycle of our products.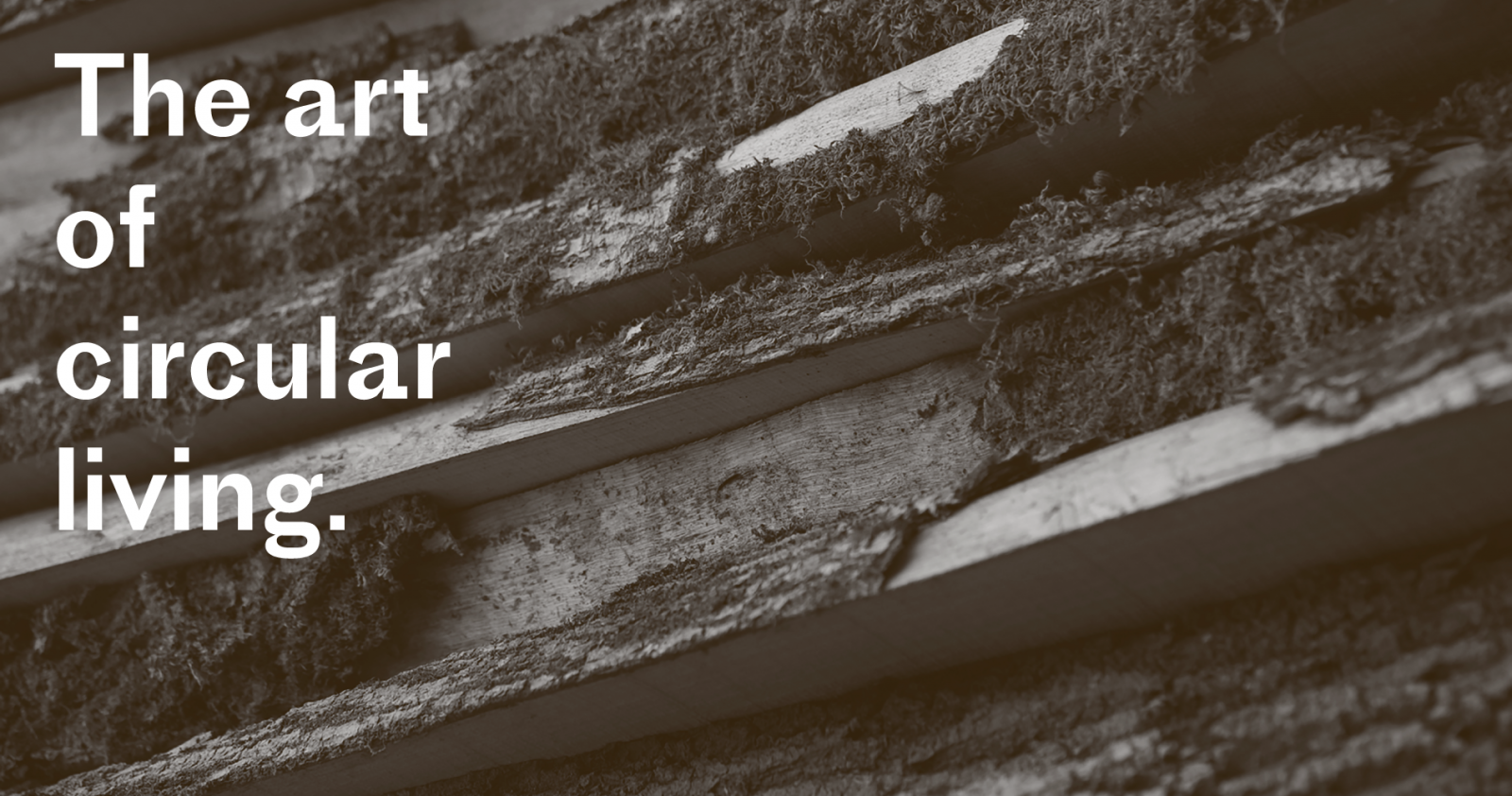 We brought together the promises we made today for the future with our sustainability report, which we named "The Art of Circular Living". We combined all the improvements we made, as well as the development points we planned, into one document.