JOURNAL -
LIFE IN BALANCE
LIFE IN BALANCE
STYLING BY ASLI GÜRŞEN
After our launch of the concept "Life in Balance" in Orgatec 2022, we created a collaboration group of 8 professionals and made multidimensional explorations of balance in depth. Through the intersecting and diverging perspectives of balance, we turned the story of B&T House into a collaborative and multidisciplinary project. In this episode, the interior stylist Aslı Gürşen explains "Life in Balance: Styling". Looking from the perspective of interior styling, she interprets the role of balance while designing a visual world and defining B&T's styling attitude.
"Balance can only be achieved through mental, physical, and sensory unity a state of endless balance, from within to without."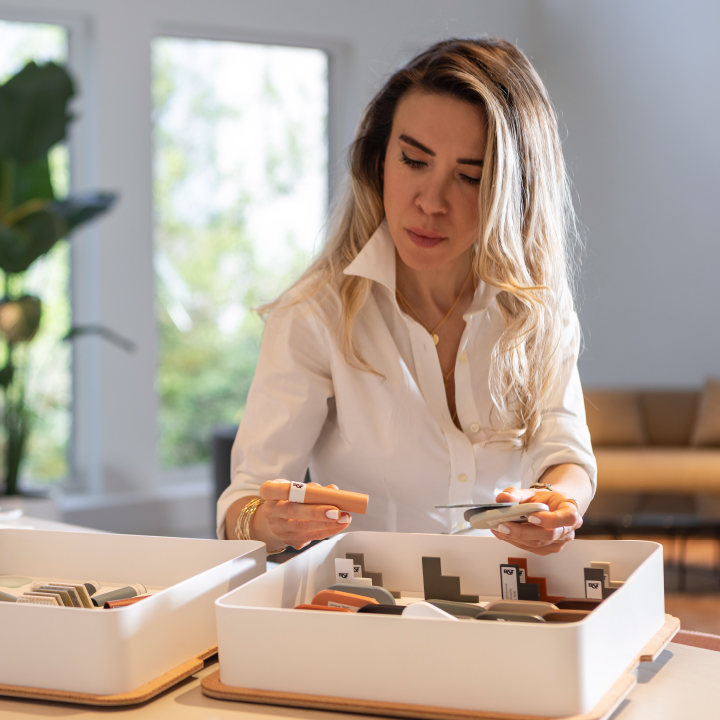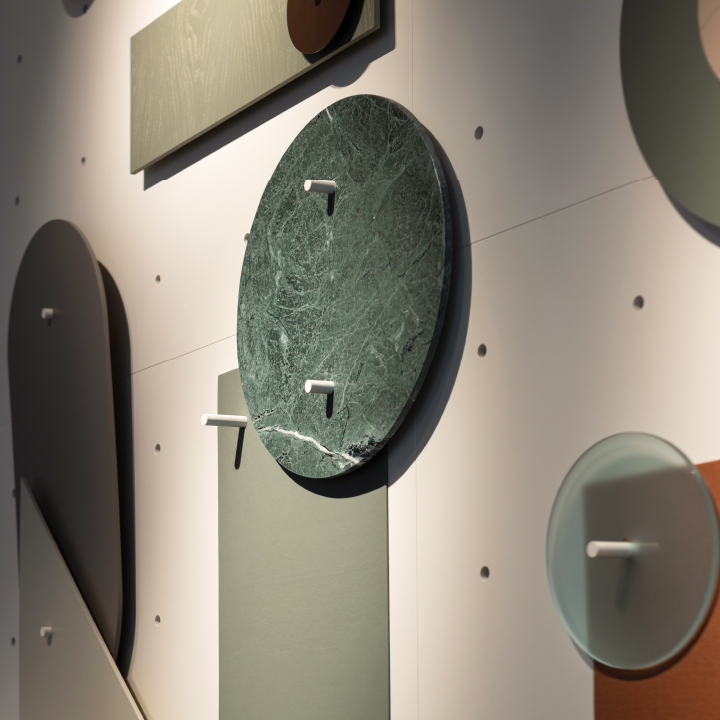 "What I wanted to achieve is to design a world without short-term trends and beyond artificial perceptions..."
THE STATE OF ENDLESS BALANCE
"A world with characteristic textures, colors, forms, and emotions where everything real effortlessly falls into right place and complete one another... I wish to make people feel like they're part of a whole the moment when they see and experience B&T."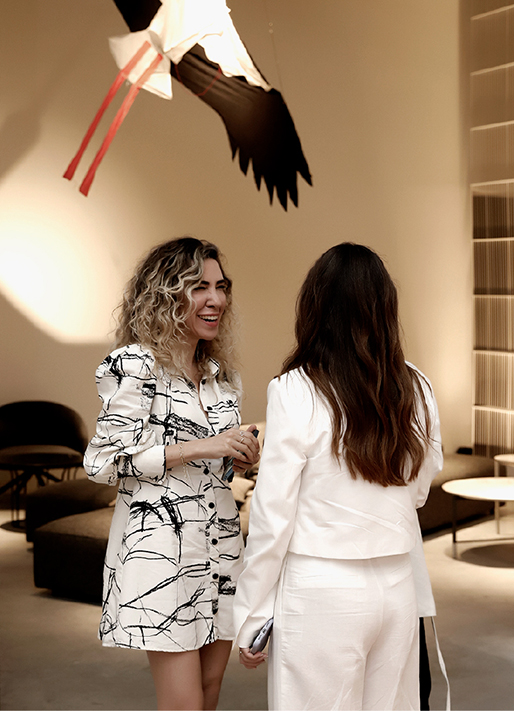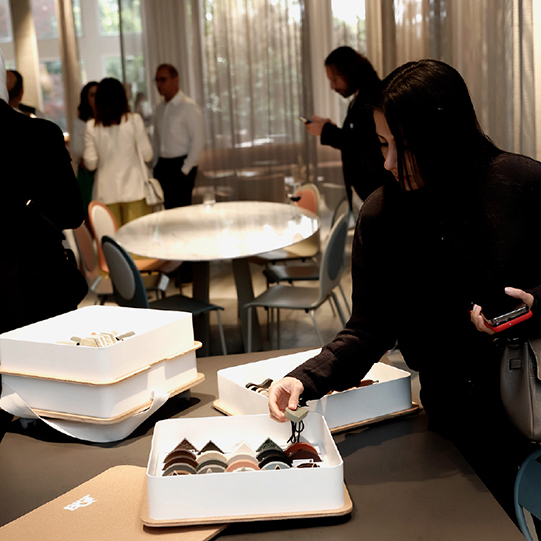 EVERYTHING IN OUR LIFE CAN EXIST IN ETERNAL BALANCE.