JOURNAL -
SOMETHING NEW EVERDAY
INSPIRING CAMPAIGN OF 2021
SOMETHING NEW EVERDAY
In today's world, where all spaces are intertwined and the sharp lines between them are blurred, and a space has more than one usage scenario and story, we designed a communication campaign that focuses on the feeling of "Spacelessness".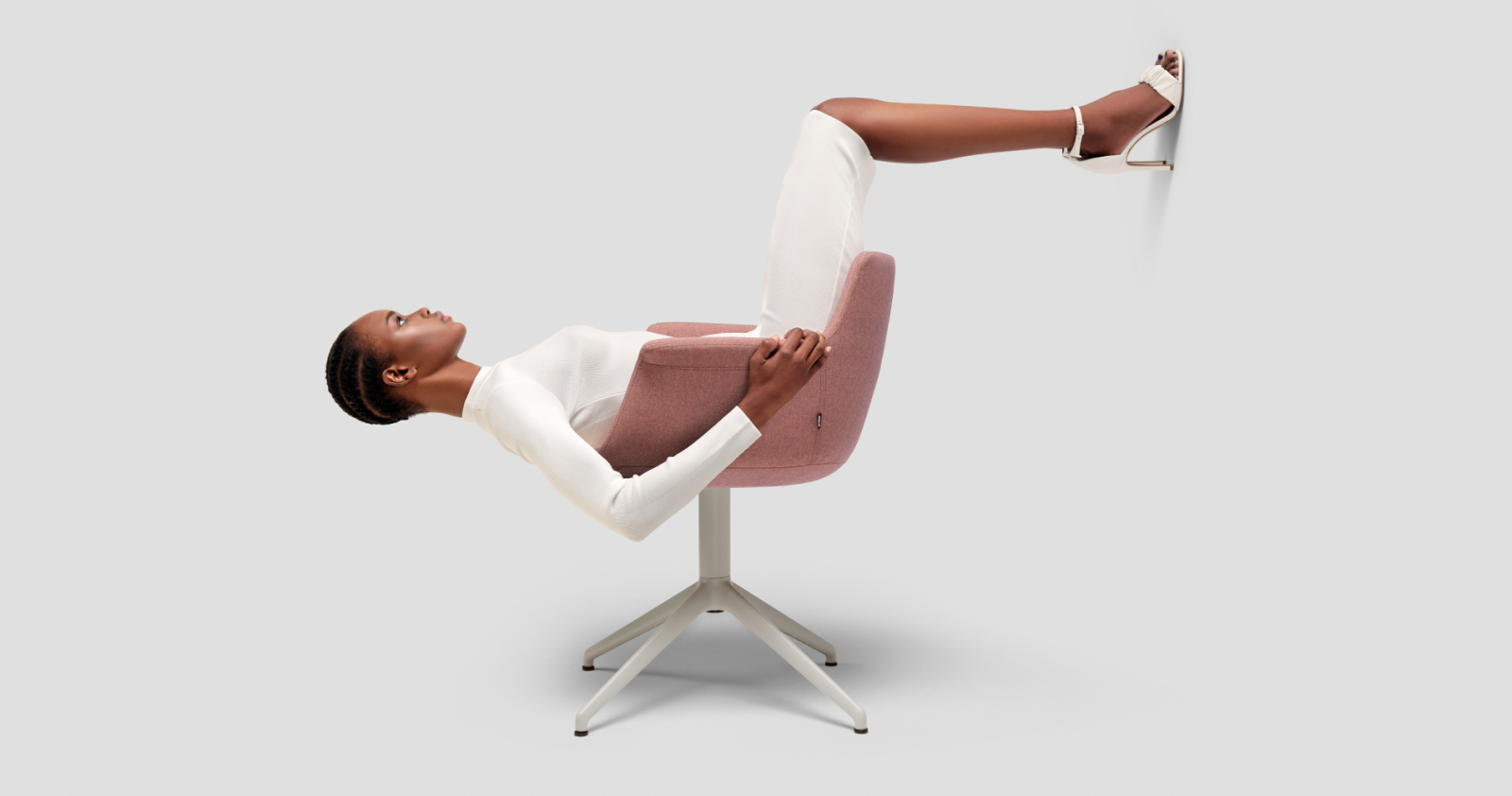 In the shots taken in Istanbul by the famous fashion photographer Tamer Yılmaz, the relationship between the floor and the wall disappears and an illusionary effect emerges.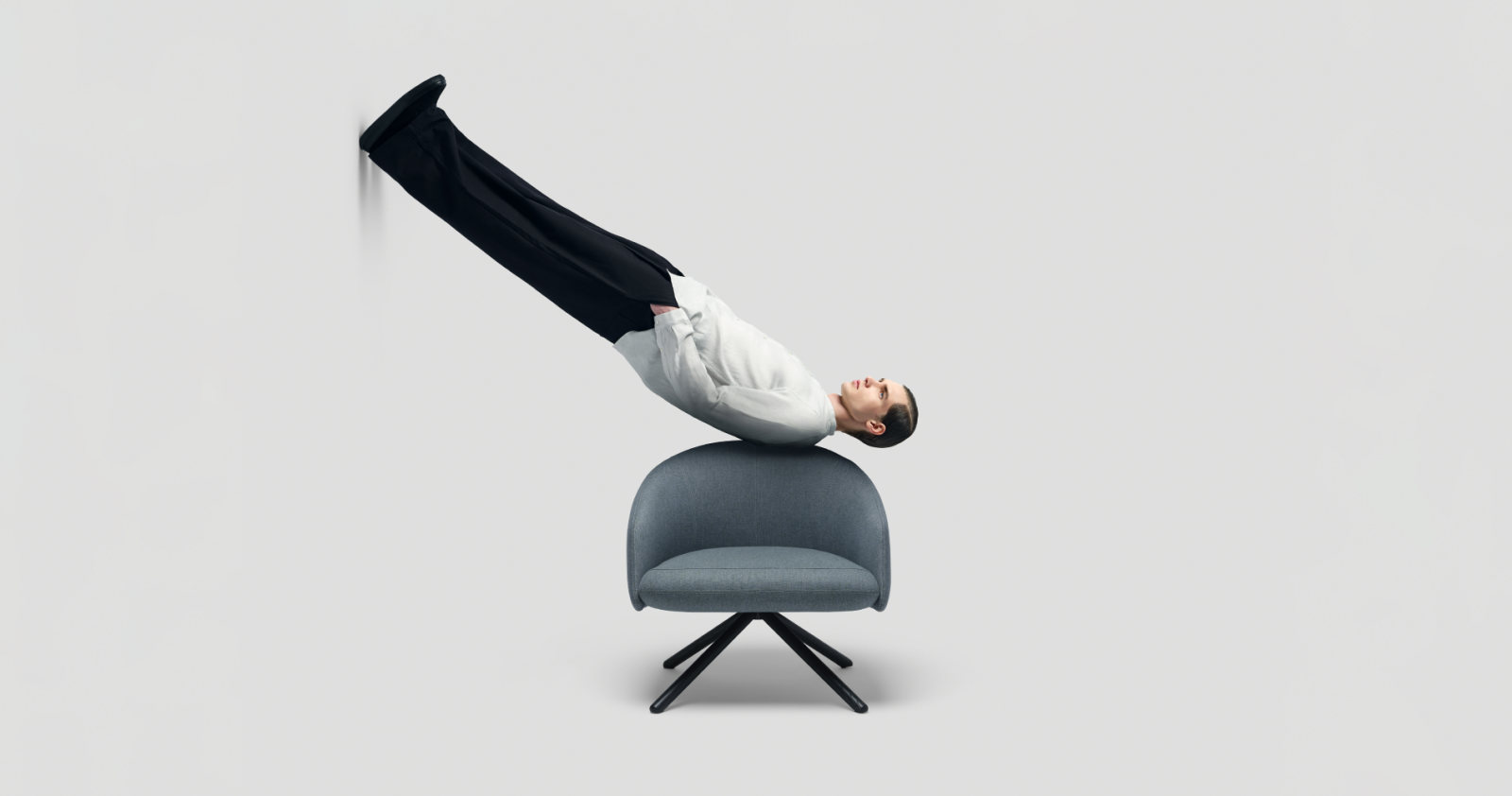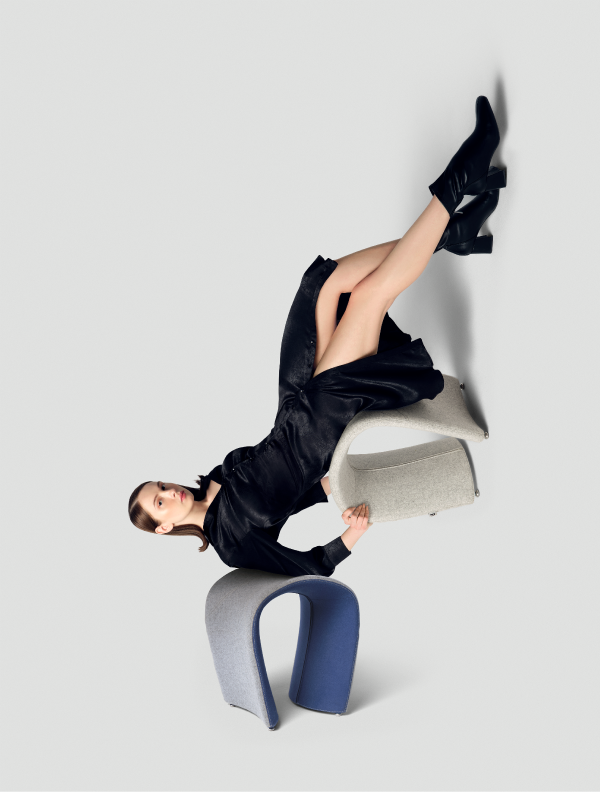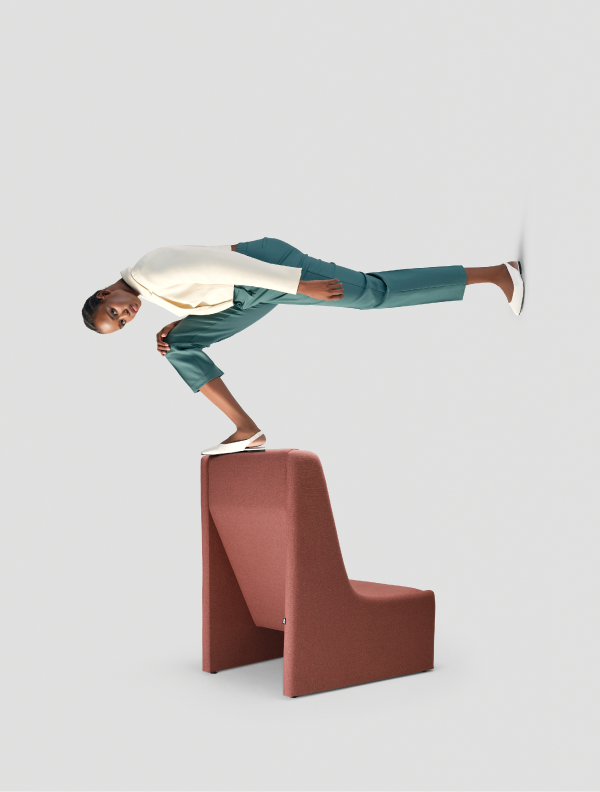 In the campaign, designed from the perspective of a fashion brand, the forms and colors in the product designs can be clearly perceived with shots that reveal strong and effective images. Thus, the spirit of the collection is presented with an impressive visuality.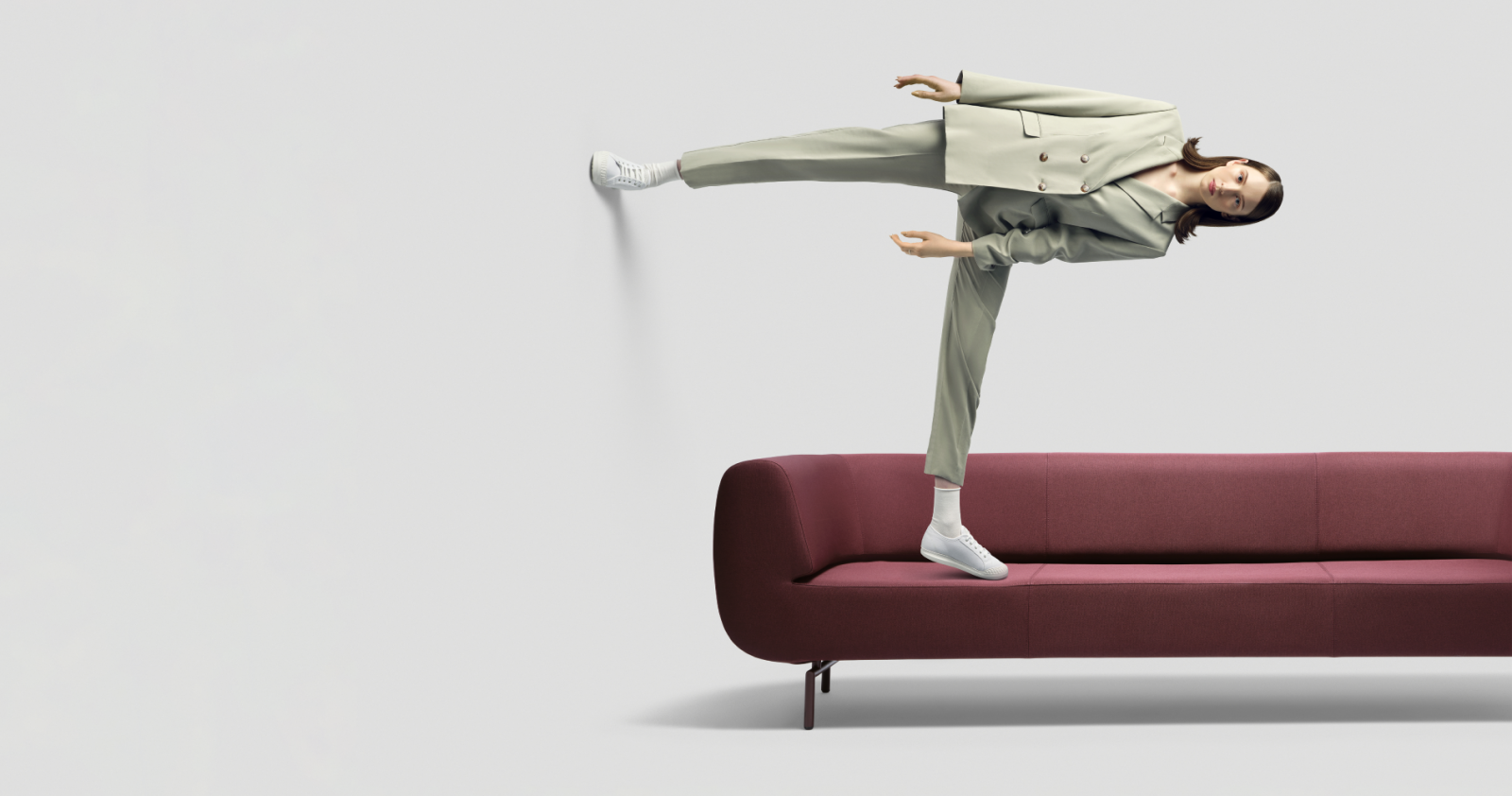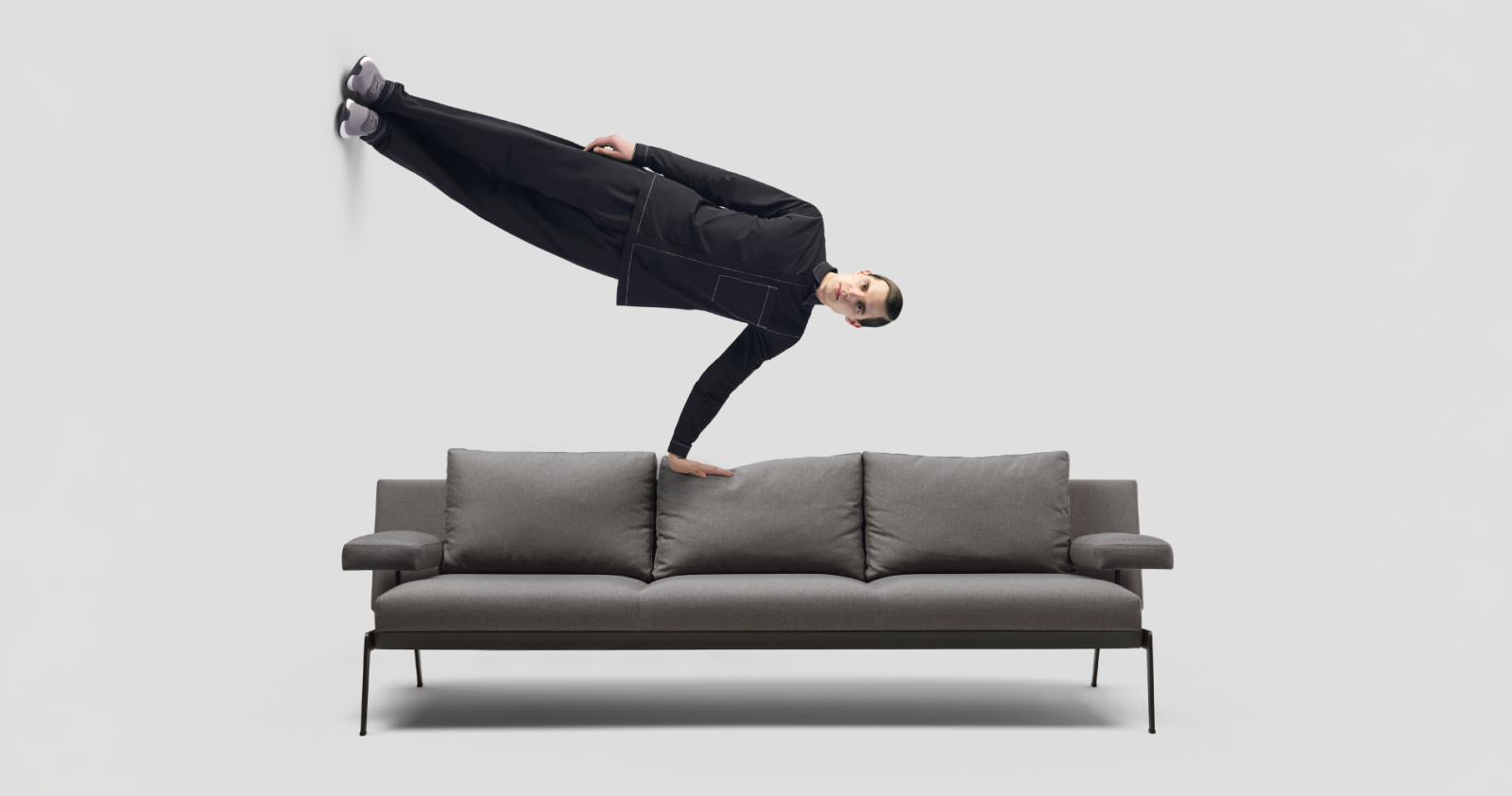 We continued the campaign, which started with image shooting, with printed material design and digital advertisements, and launched a 360-degree effective campaign.