JOURNAL -
LIFE IN BALANCE
LIFE IN BALANCE
LIGHTING DESIGN BY ALİ BERKMAN
After our launch of the concept "Life in Balance" in Orgatec 2022, we created a collaboration group of 8 professionals and made multidimensional explorations of balance in depth. Through the intersecting and diverging perspectives of balance, we turned the story of B&T House into a collaborative and multidisciplinary project. In this episode, Ali Berkman the owner of ONOFF Lighting Design Consultants explains "Life in Balance: Lighting Design". Looking from the perspective of lights and shadows, he interprets the role of balance in lighting design of B&T House.
"At B&T House, since the space has a high ceiling and receives a great deal of daylight, we started thinking about how to establish a balance between natural and artificial light."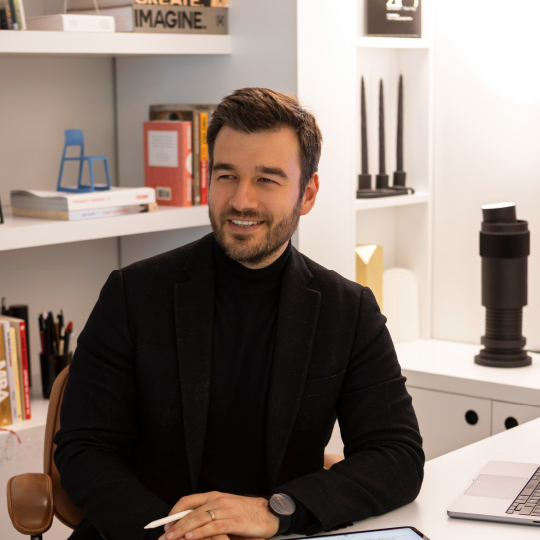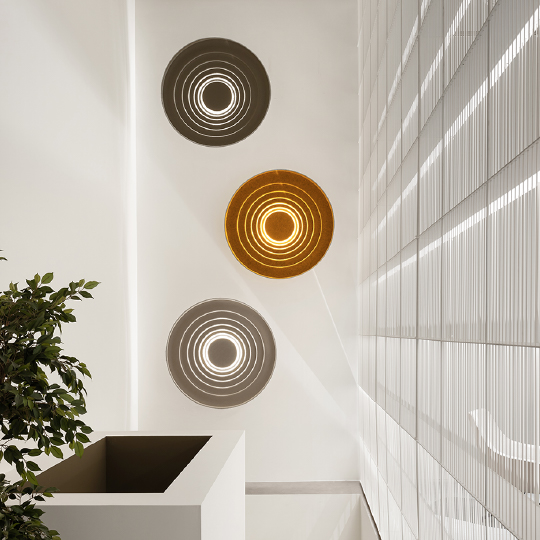 "Our aim has always been illuminating the furniture like an art piece, rather than just putting a light on it. Therefore, we tried to create that dramatic scene by striking a fine balance between light and dark."
A DRAMATIC SCENE AS IF BORROWED FROM A STAGE PLAY.
"Each light we positioned within B&T House has a story, mission, and meaning behind, in terms of social responsibility and energy efficiency and to ensure the balance of light and darkness that forms the backbone of our concept."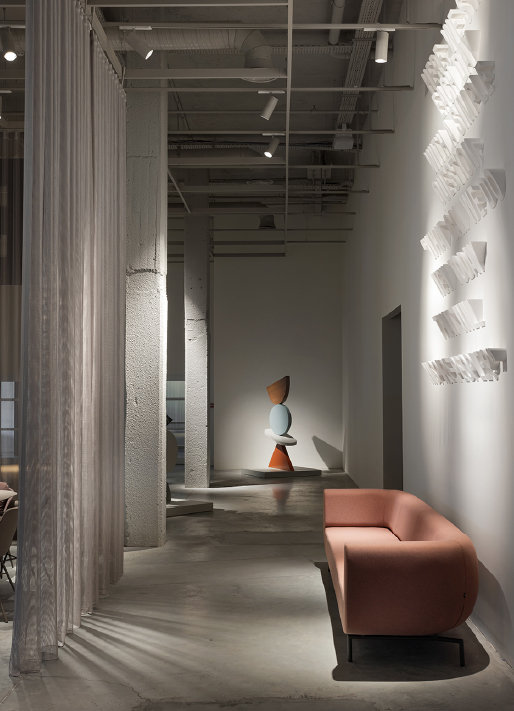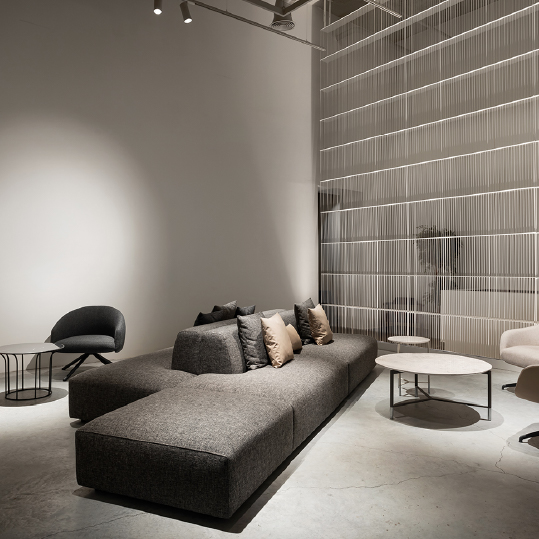 A FINE BALANCE BETWEEN LIGHT AND DARKNESS.