JOURNAL -
LIFE IN BALANCE
LIFE IN BALANCE
INTERIOR ARCHITECTURE BY DORUK SOYAL
After our launch of the concept "Life in Balance" in Orgatec 2022, we created a collaboration group of 8 professionals and made multidimensional explorations of balance in depth. Through the intersecting and diverging perspectives of balance, we turned the story of B&T House into a collaborative and multidisciplinary project. In this episode, Doruk Soyal the owner of DSA explains "Life in Balance: Interior Architecture". Looking from the perspective of interior design and architecture, he interprets the role of balance within the space of B&T House.
"Our priority was to create a functional space that will serve and emphasize design, rather than the space dictating its own hegemony."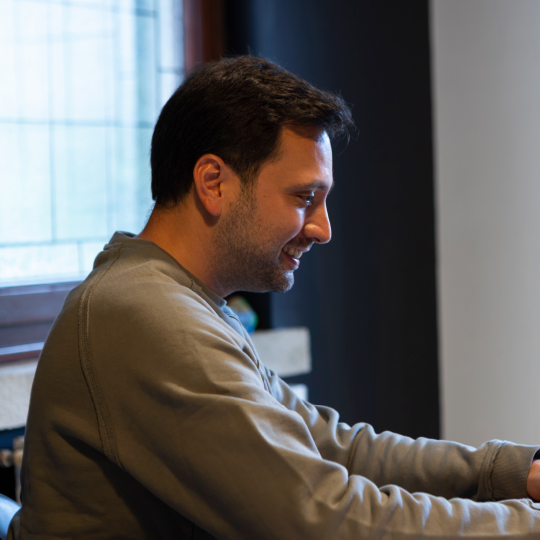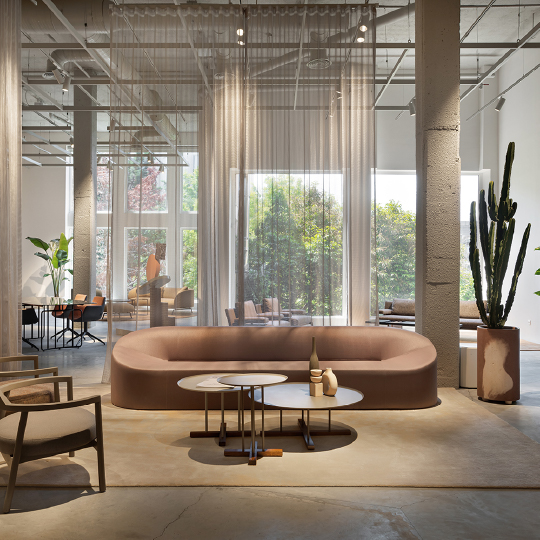 "The flexible interior design allowed us to create a space that maintains its integrity, escalates the sense of curiosity, and suits multiple layouts with the help of fluid transitions."
A FLEXIBLE SPACE WITH A FUNCTIONAL & MODULAR, GRID-BASED SYSTEM.
"Rendering the space as passive and transitory helped us to create a tranquil design attitude. We believe that B&T House will be the source of inspiration for ever-updated collections and exciting events in the future."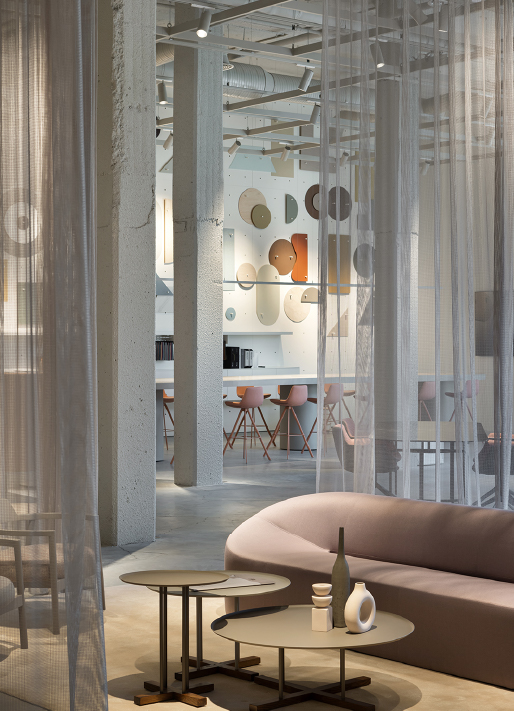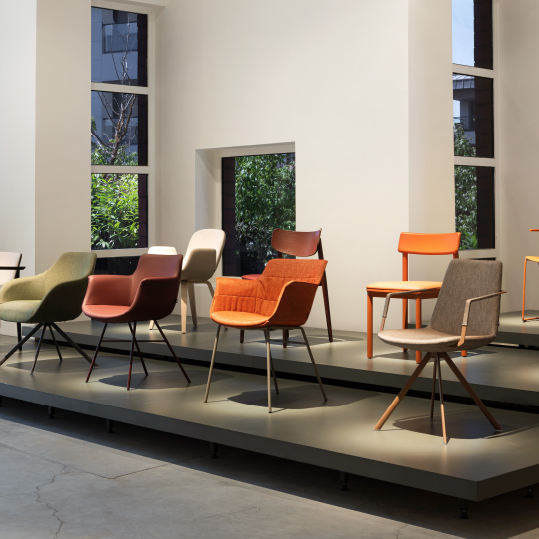 MAINTAINING INTEGRITY WHILE ESCALATING THE SENSE OF CURIOSITY.