JOURNAL -
ILLUSIONAL SHAPES
YOU HAVE NEVER SEEN MATT LIKE THIS.
ILLUSIONAL SHAPES
We take great pleasure in taking our products with a high graphic feeling, removing them from being products and presenting them in a completely different context, with a brand new visual. Thus, we continue to be a source of inspiration not only with our product designs but also with our communication campaigns.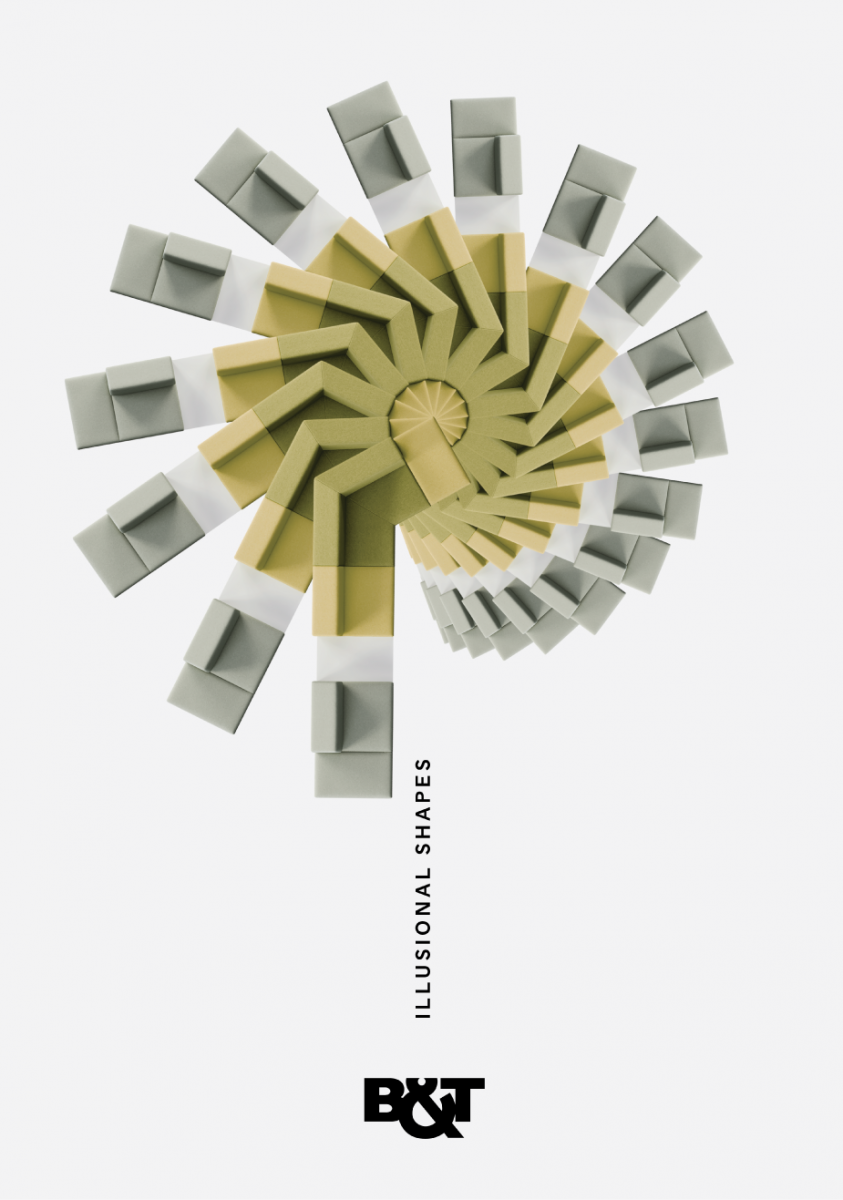 We launched a remarkable campaign with the posters we designed using Matt's different configurations and the desktop films of these posters.