JOURNAL -
LIFE IN BALANCE
LIFE IN BALANCE
CREATIVE PRODUCTION BY CAN TAŞKENT
After our launch of the concept "Life in Balance" in Orgatec 2022, we created a collaboration group of 8 professionals and made multidimensional explorations of balance in depth. Through the intersecting and diverging perspectives of balance, we turned the story of B&T House into a collaborative and multidisciplinary project. In this episode, Can Taşkent the owner of CTM explains "Life in Balance: Creative Production". Looking from the perspective of creative production, he interprets the role of balance within the space of B&T House.
"In scientific terms, balance is a state of stability. B&T, on the other hand, regards it as a journey. A journey of exploration."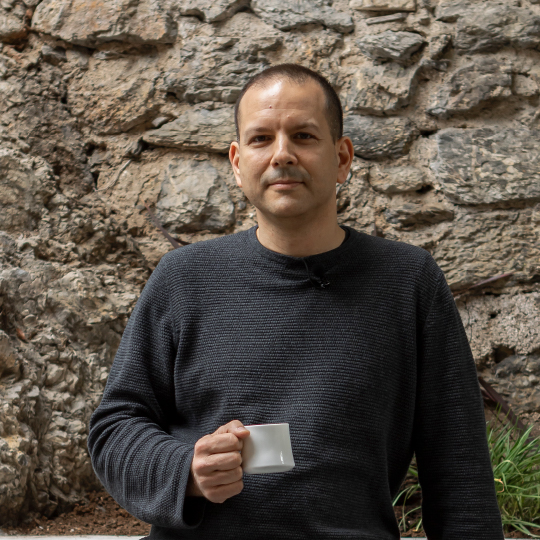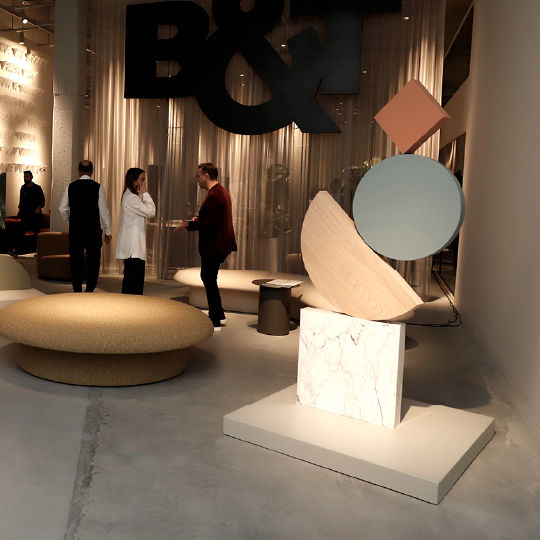 "In B&T's sculptures,
we see a similar state of
designed or created balance
between geometric forms."
A DESIGNED STATE OF BALANCE.
"Throughout history, it's been observed that the human mind was calmed not by absolute values, but by the balance between them. Ultimately, B&T invites everyone to go on a similar inner journey and find their own balance."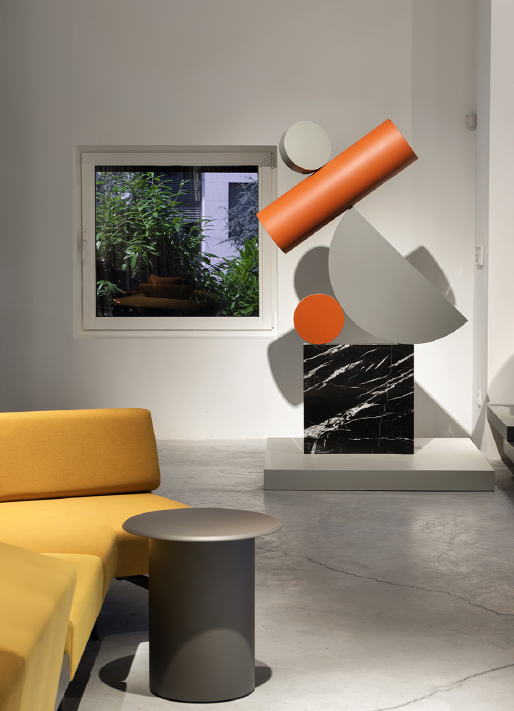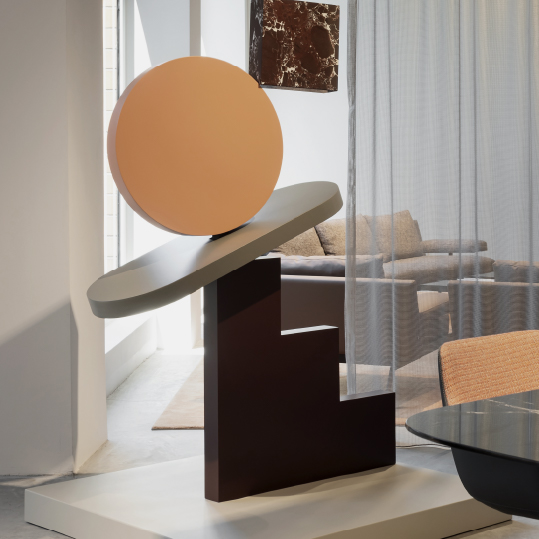 A JOURNEY OF EXPLORATION WITHIN B&T HOUSE.