JOURNAL -
CLERKENWELL DESIGN WEEK 2023
CLERKENWELL DESIGN WEEK 2023
Clerkenwell Design Week, hold on May 23-25, 2023 in London's design hub, Clerkenwell, is a valuable and inspiring design event for the whole of Europe. We attended Clerkenwell Design Week with our London showroom, and hosted exhibitors and guests from all over the world in B&T London to discover the city's design focus.
With new products, looks, materials, feelings and emotions,
we welcomed our guests at B&T London.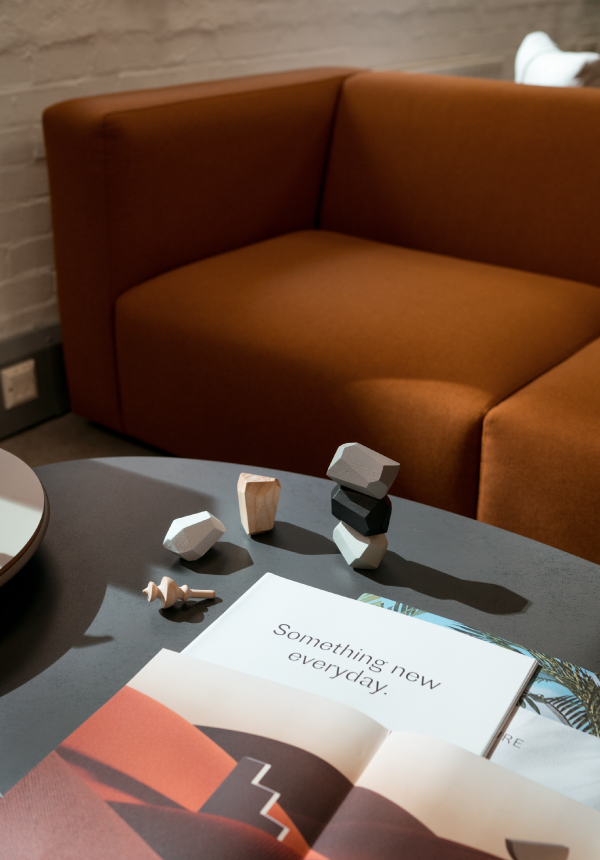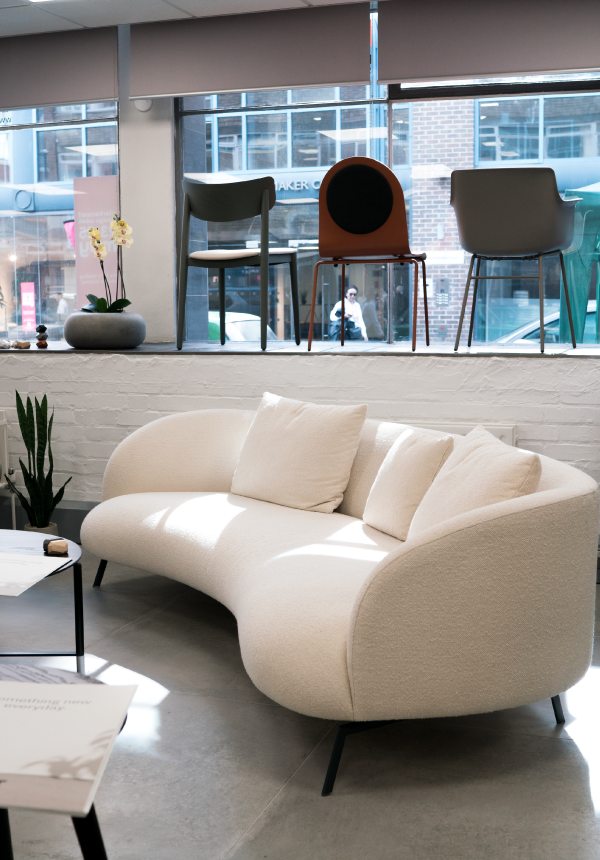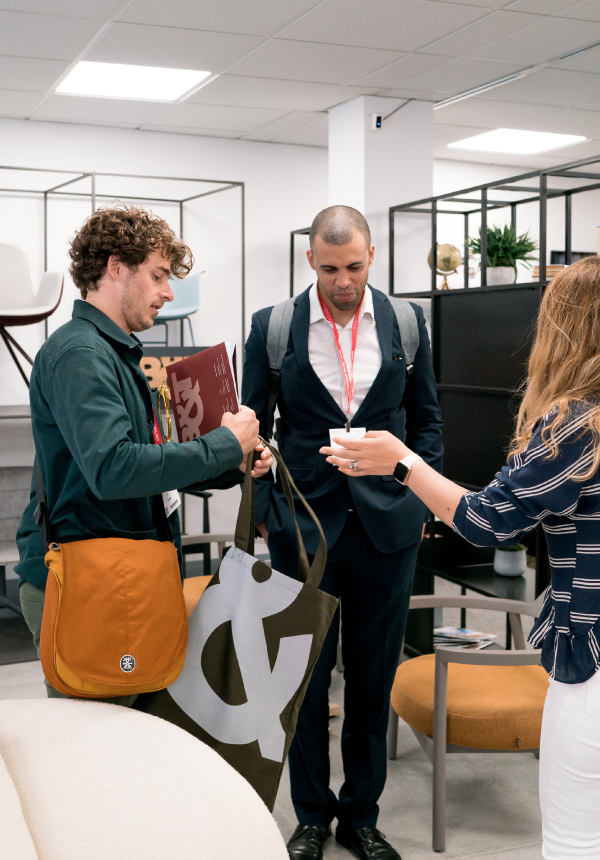 3 DAYS WITH BEAUTIFUL MEMORIES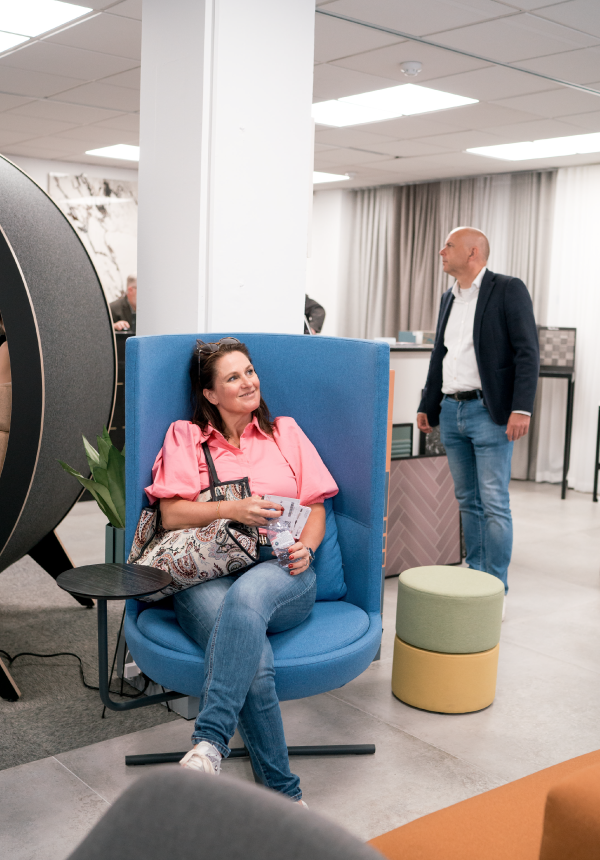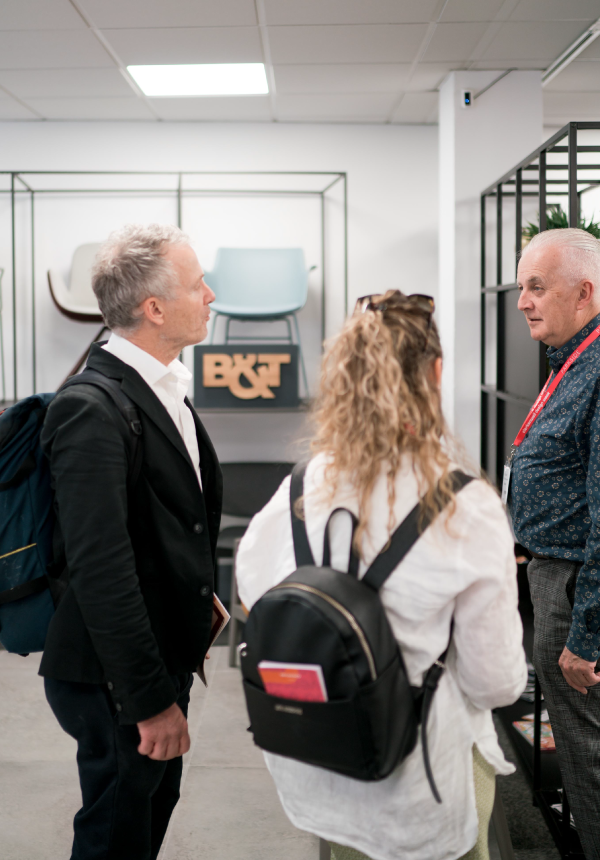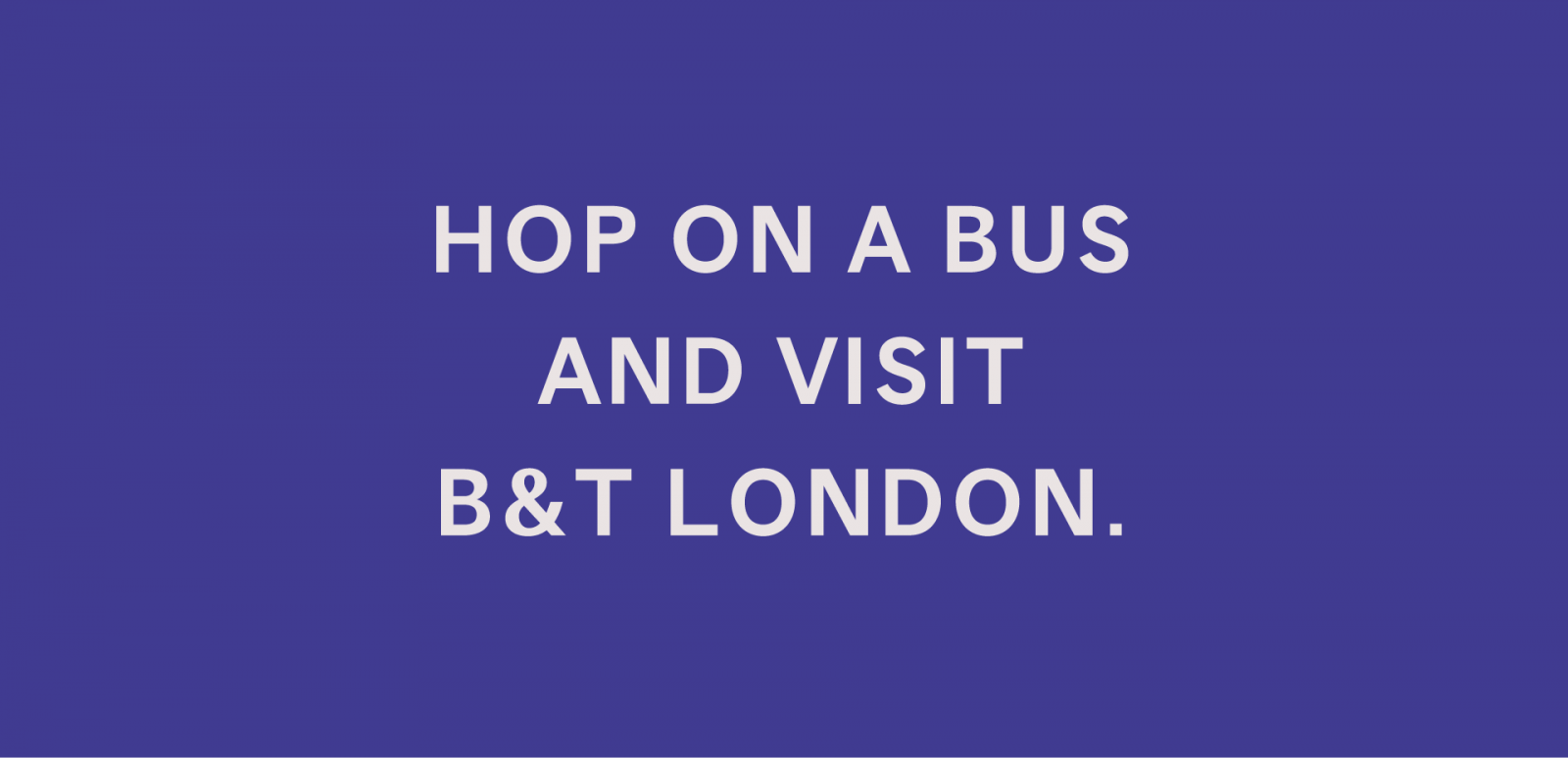 Thanks to everyone who visited B&T London at Clerkenwell Design Week.
Hope to meet you always at new inspiring events...