JOURNAL -
CLERKENWELL 2022
A WEEK IN LONDON WITH A FOCUS ON DESIGN
CLERKENWELL 2022
Clerkenwell Design Week, held on May 24 – 26, 2022 in London's design hub, Clerkenwell, is a valuable and inspiring design event for the whole of Europe. We attended Clerkenwell Design Week with our London showroom, and hosted exhibitors and guests from all over the world in our place to discover the city's design focus.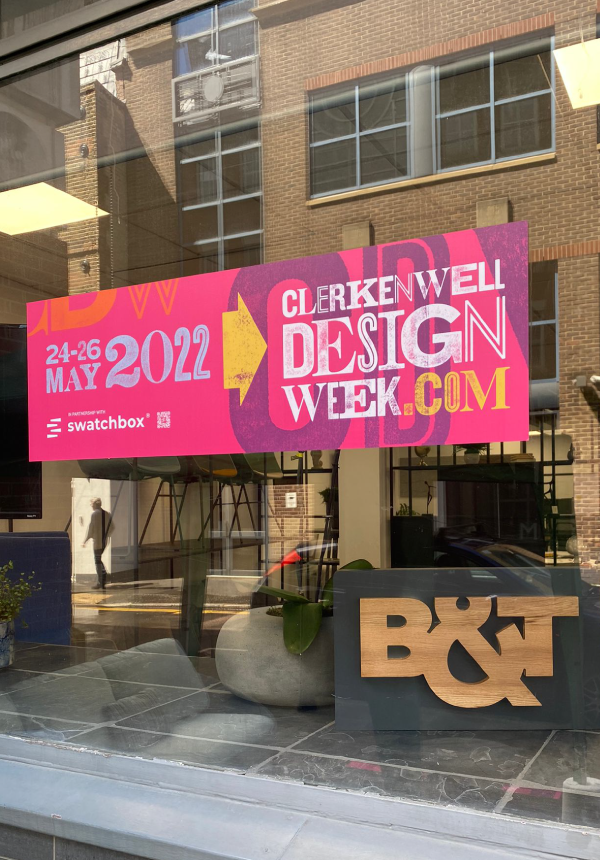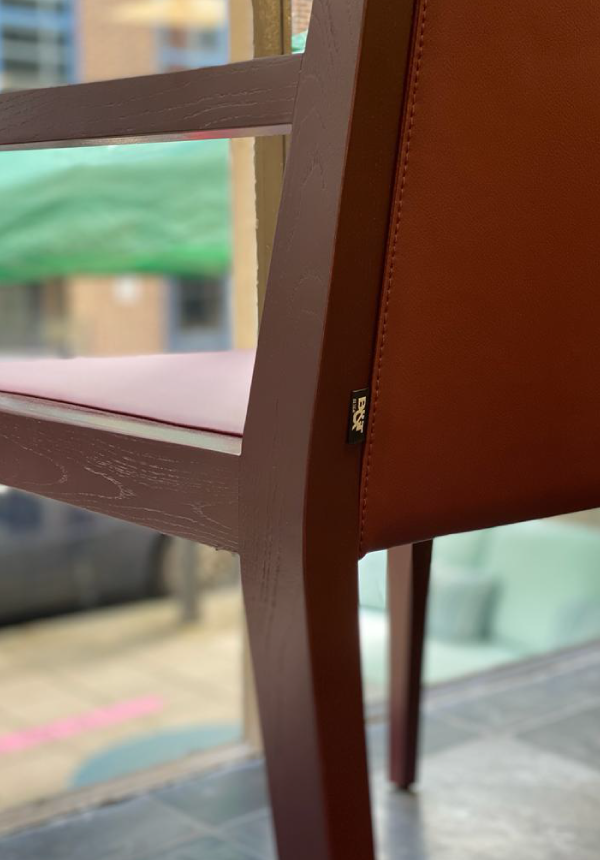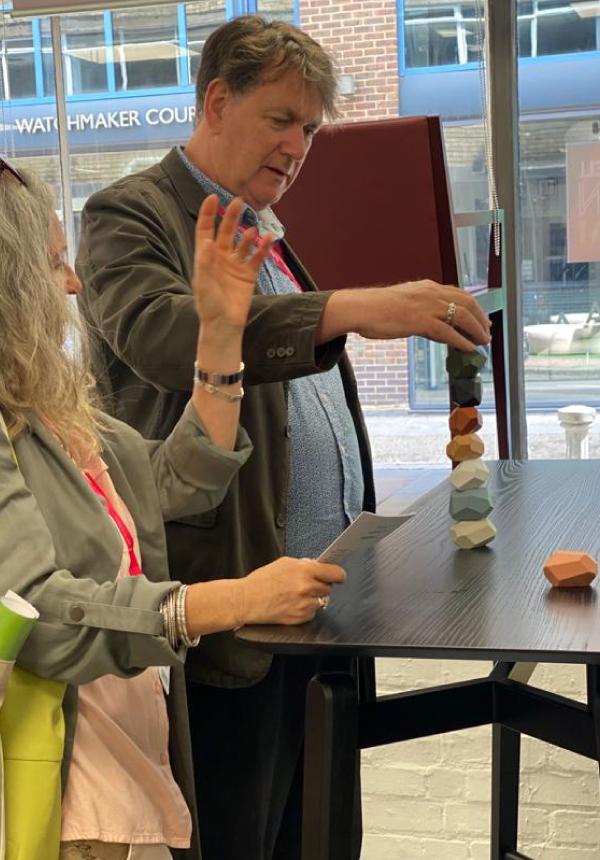 Our communication materials, which we designed based on London's iconic subway sign, have been an enjoyable and creative work for us.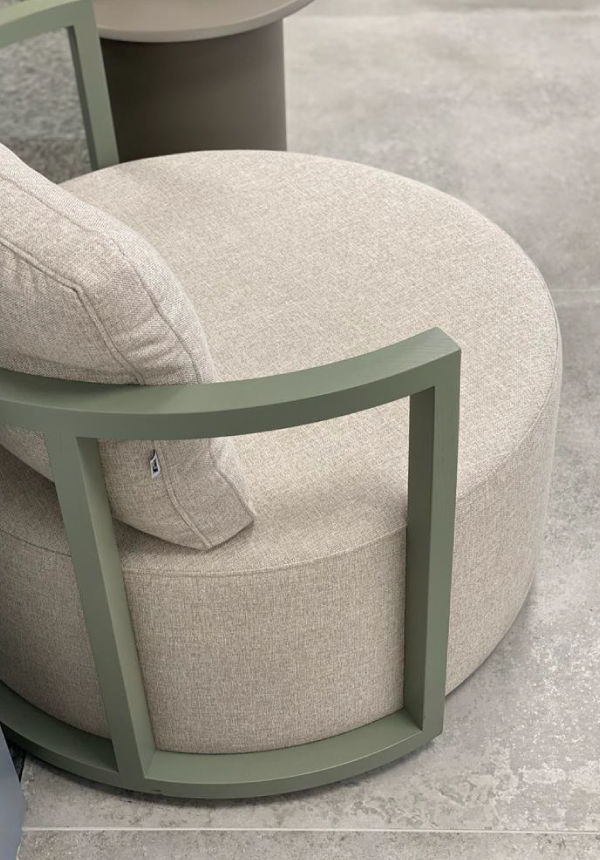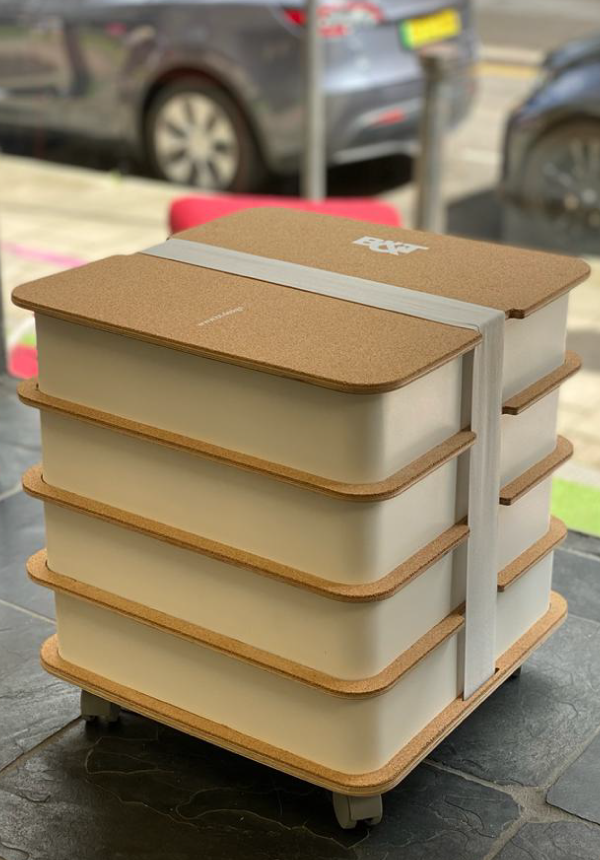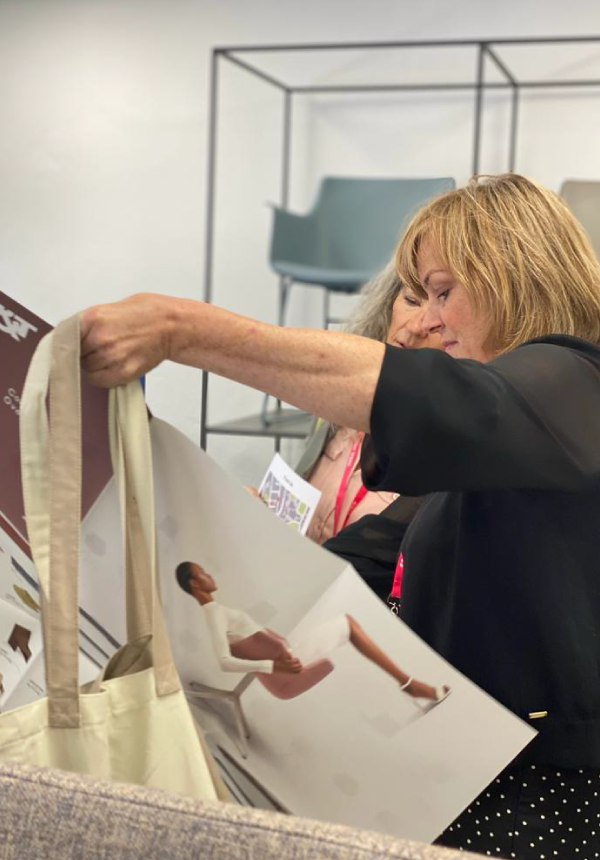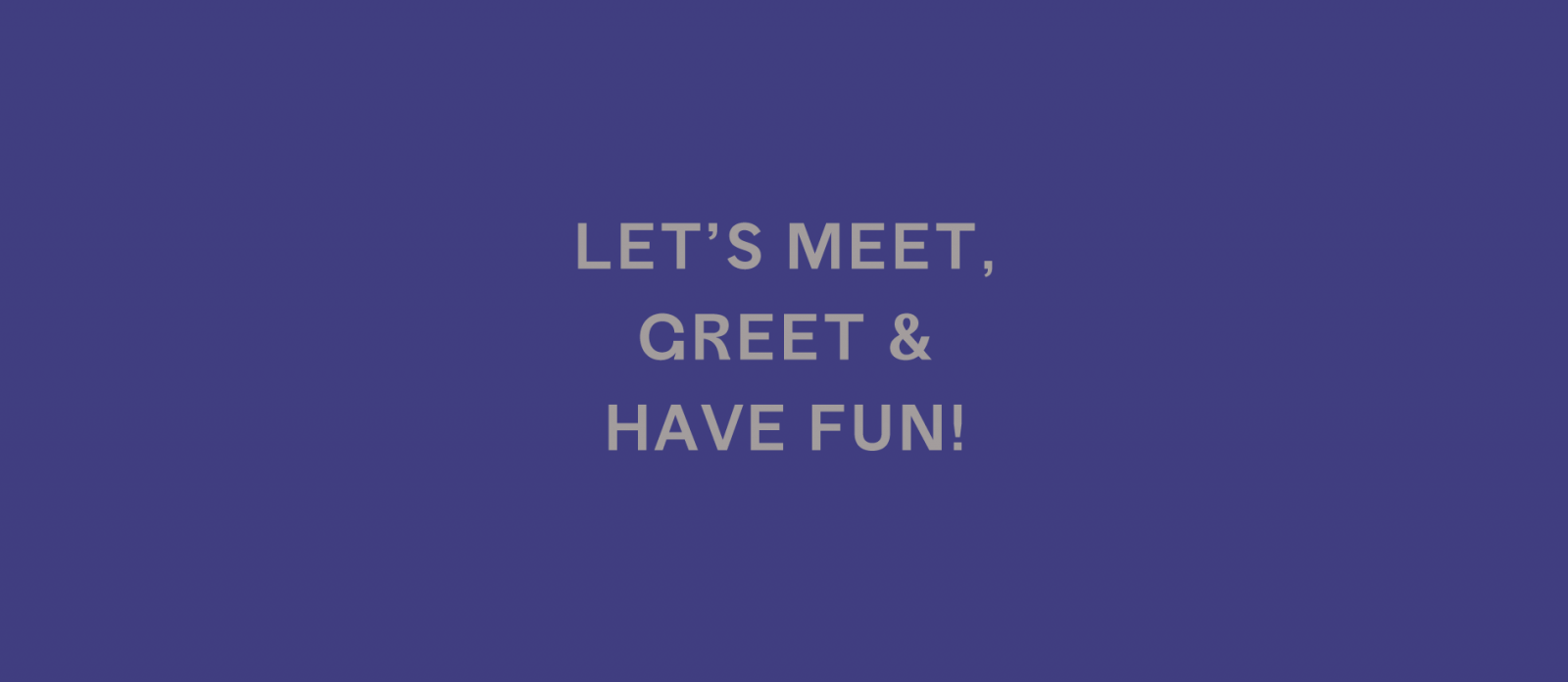 In this event, which is a first after the pandemic, we met with many of our old friends, established new friendships, and remembered together how beautiful it is to think, live and produce with a focus on design.