JOURNAL -
LIFE IN BALANCE
LIFE IN BALANCE
BRAND VISION BY ALİ TOKER
After our launch of the concept "Life in Balance" in Orgatec 2022, we created a collaboration group of 8 professionals and made multidimensional explorations of balance in depth. Through the intersecting and diverging perspectives of balance, we turned the story of B&T House into a collaborative and multidisciplinary project.In this episode, our General Coordinator Ali Toker explains "Life in Balance": Brand Vision. Looking from the perspective of leadership and management, he interprets the role of balance in B&T's brand vision.
"At B&T, our biggest goal is to be a brand that inspires the designs of professionals. We aim to contribute to their work and design processes. "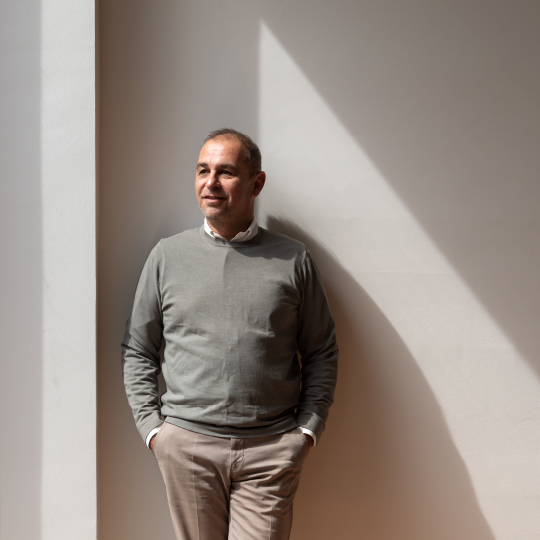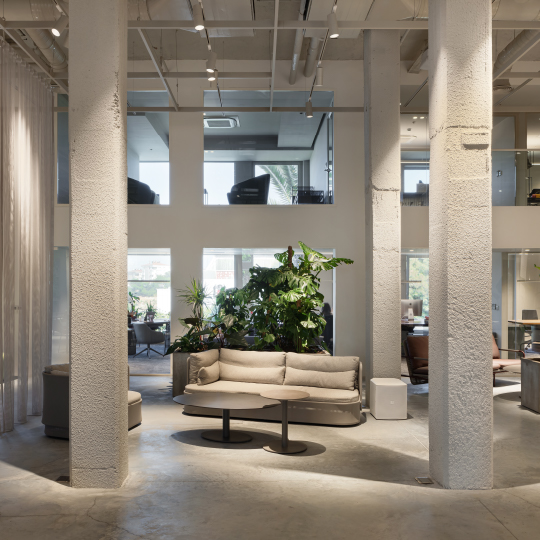 "This, in fact, is one of the biggest factors that excites us to get up in the morning and motivates us to do our work."
THE BALANCE OF DESIGN, QUALITY AND SERVICE
"Türkiye is a luck y countr y in terms of geography, where civilizations are born and different cultures come together, giving inspiration to creators and designers. In this sense, we think it is a chance for us to be a brand based here."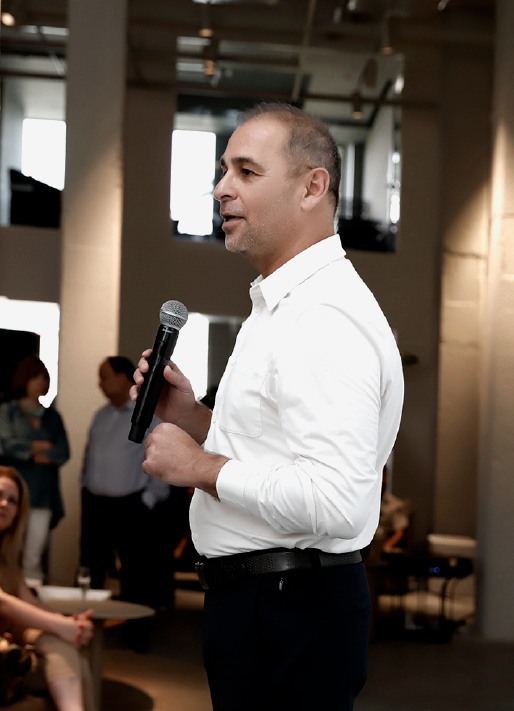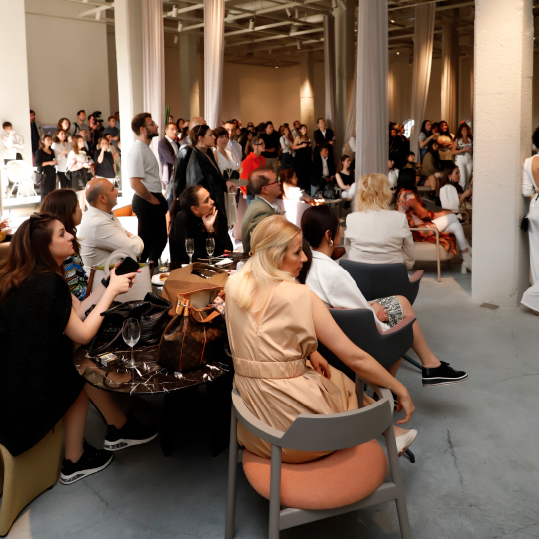 OUR MOTIVATION TO INSPIRE COMES FROM WITHIN.