JOURNAL -
LIFE IN BALANCE
LIFE IN BALANCE
BRAND STORY BY TUANA AYSAN
After our launch of the concept "Life in Balance" in Orgatec 2022, we created a collaboration group of 8 professionals and made multidimensional explorations of balance in depth. Through the intersecting and diverging perspectives of balance, we turned the story of B&T House into a collaborative and multidisciplinary project. In this episode, our Brand Manager Tuana Aysan explains "Life in Balance": Brand Story. Looking from the perspective of marketing, she interprets the role of balance in B&T's brand narrative.
"With our brand story of being the center of inspiration, we underlined that our pursuit for balance starts in our minds and then organically moves to our brand and collection."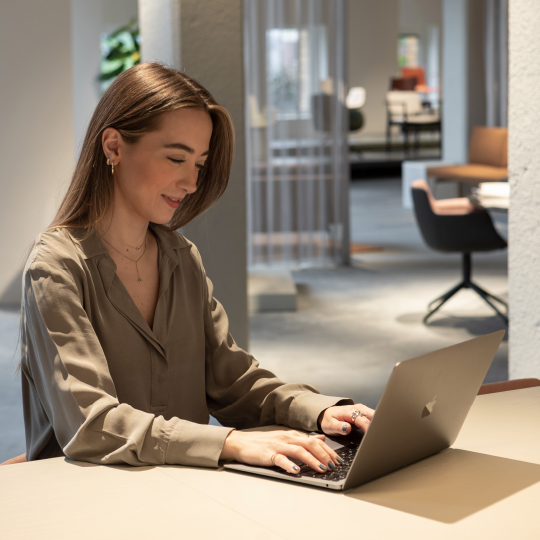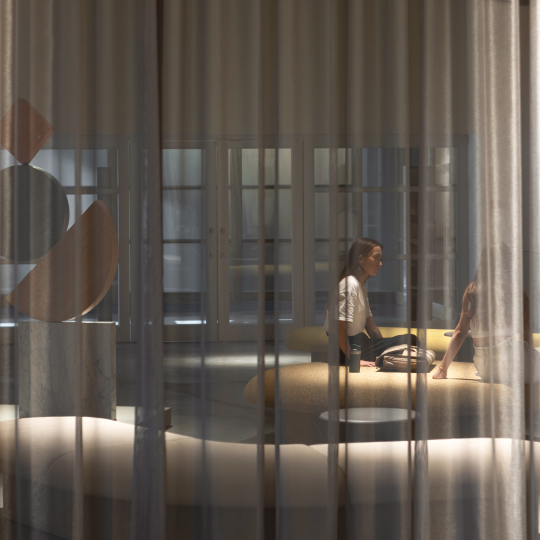 "While discussing balance, one might think that our motto Something New Everyday may feel like a balance-disrupting slogan, it's actually where our success lies."
FINDING BALANCE IN IM BALANCE.
"We always strive to set new goals for ourselves and to inspire in order to find balance in imbalance, combine possibilities, and adapt them to space and design."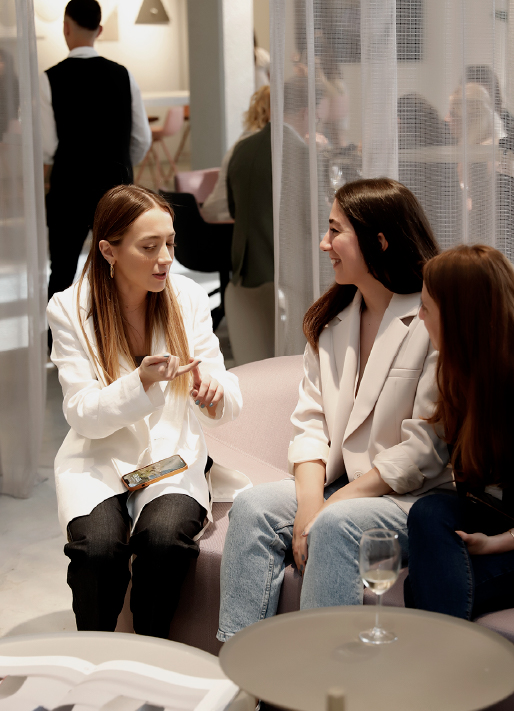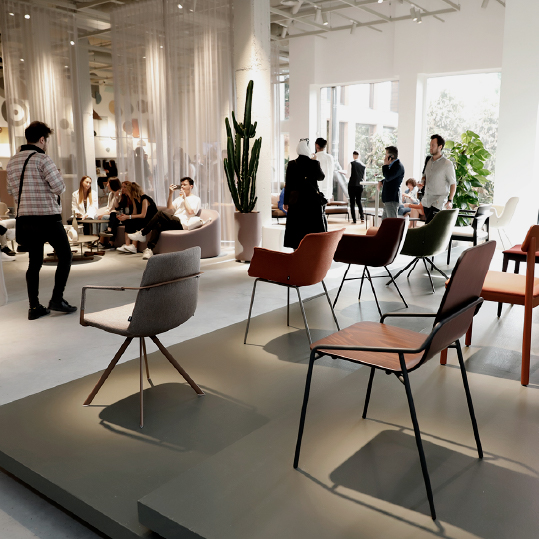 ALWAYS MOTIVATED TO INSPIRE.