JOURNAL -
AUTUMN ARRIVALS
AUTUMN ARRIVALS
THE STORY BEHIND
This season, inspiration is in the air!
It's time to sail the skies and walk on the clouds.
Here's the story behind our "Autumn Arrivals" campaign.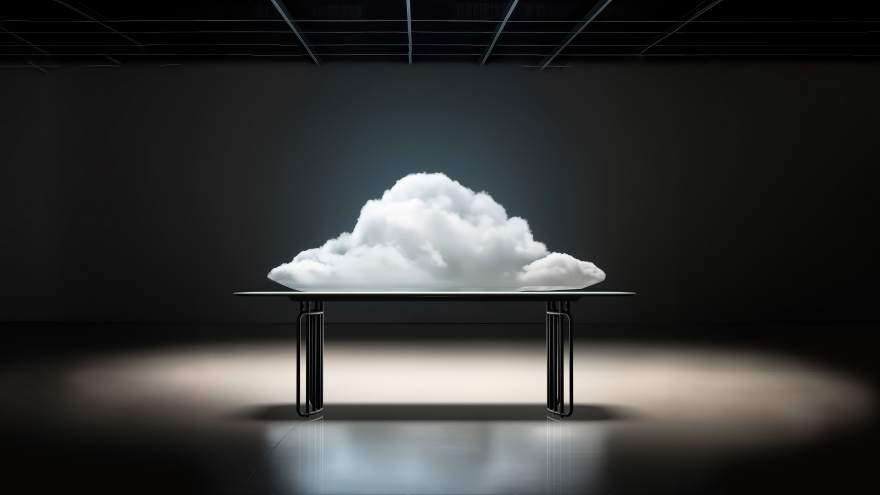 In our "Autumn Arrivals" campaign,
we invited everyone to enjoy
the inspiring visuals of clouds
within spaces instead of skies.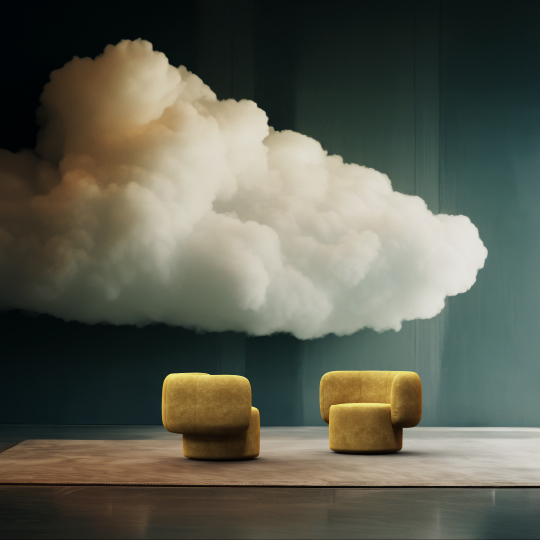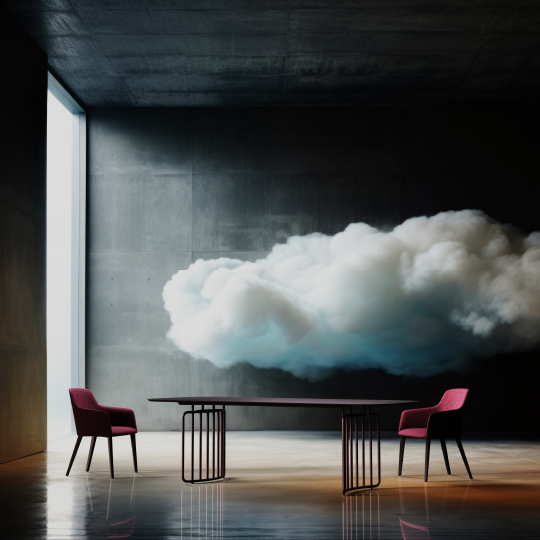 In this campaign, we used clouds as a metaphor for fresh air and created scenes of unexpected encounters. Just like our new products!
AUTUMN MOOD ON.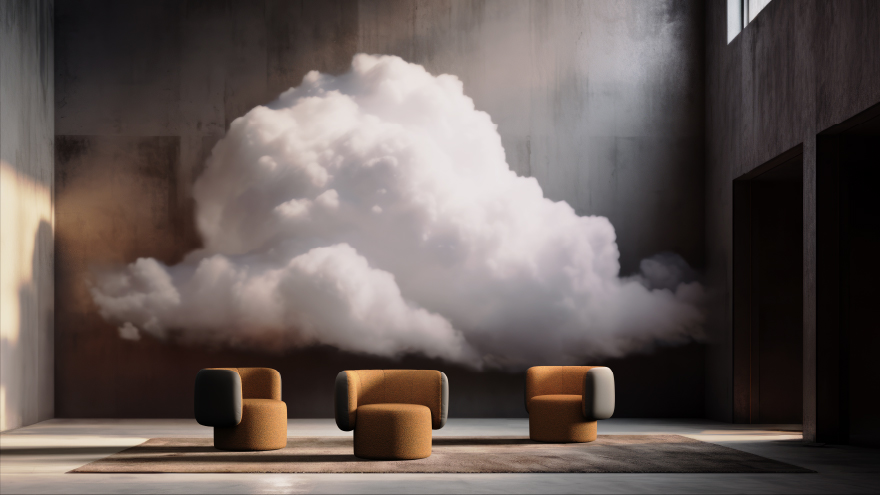 With the spaces, clouds, products, materials and colours, we created many inspiring visuals, all with the feeling of autumn. This way, we definitely loved floating into fresh designs.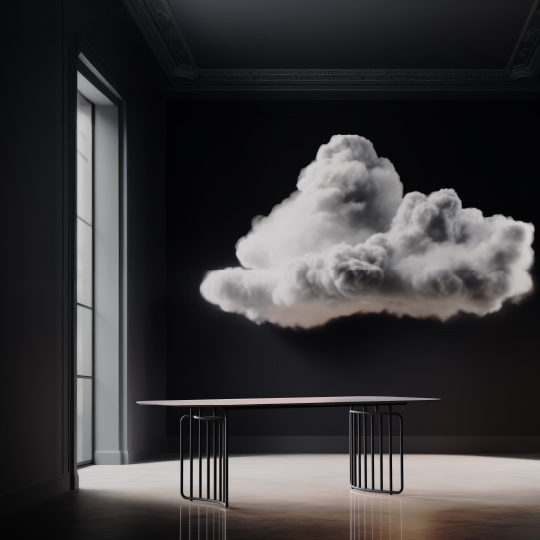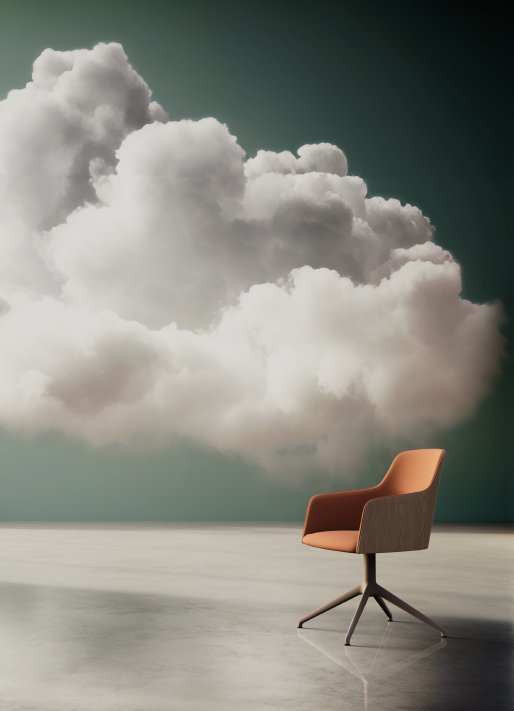 WALKING ON CLOUDS, LITERALLY.