JOURNAL -
A PIECE OF NATURE
INSPIRING CAMPAIGN OF 2022
A PIECE OF NATURE
When we decided to make a campaign to promote our outdoor collection, we initially eliminated the way of displaying products in outdoor spaces. We approached the subject from a completely different perspective for the image campaign of "spaceless" products that enable the transition from indoor to outdoor. Following this approach, we positioned our products as nature-friendly life forms that live in macro nature photographs, with the slogan "a piece of nature".
With the definition of products that live on plants and with a surreal campaign setup, we designed films, static images and poster designs, as well as printed material designs.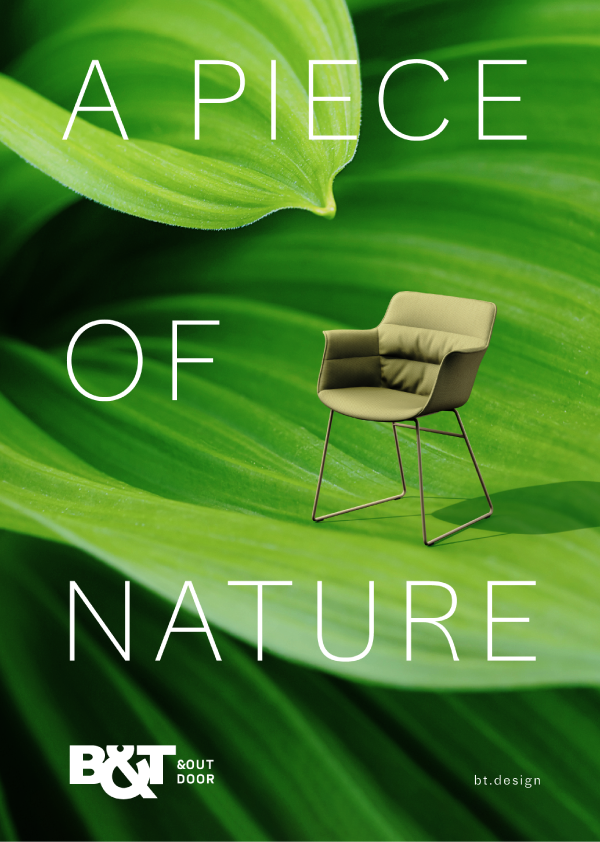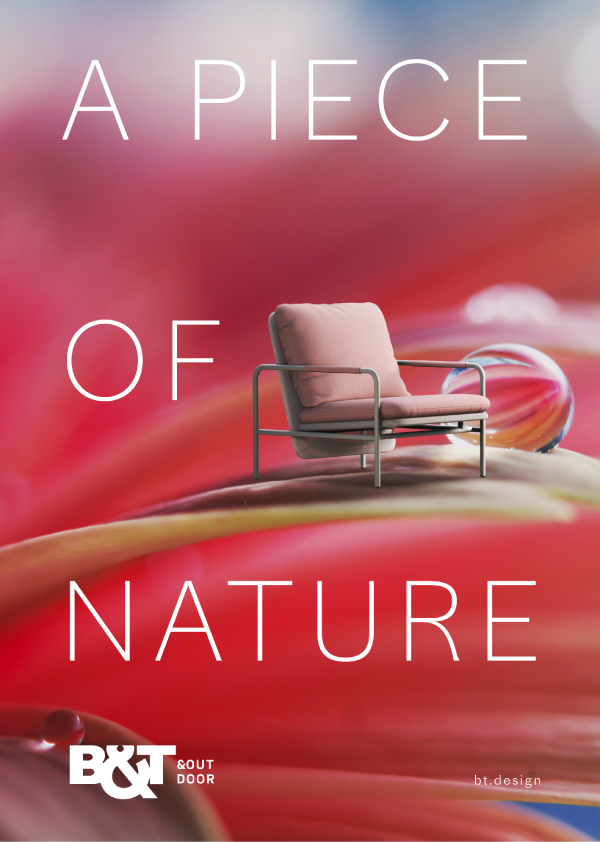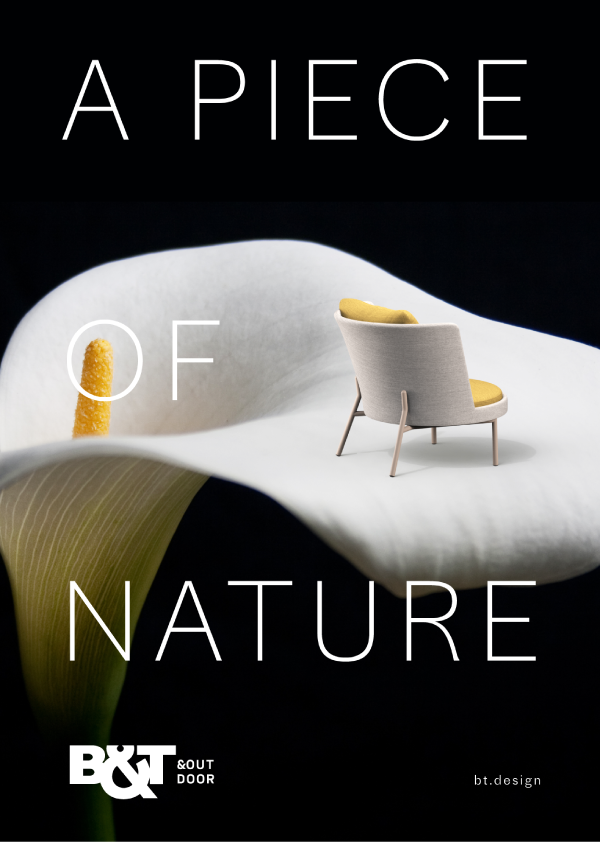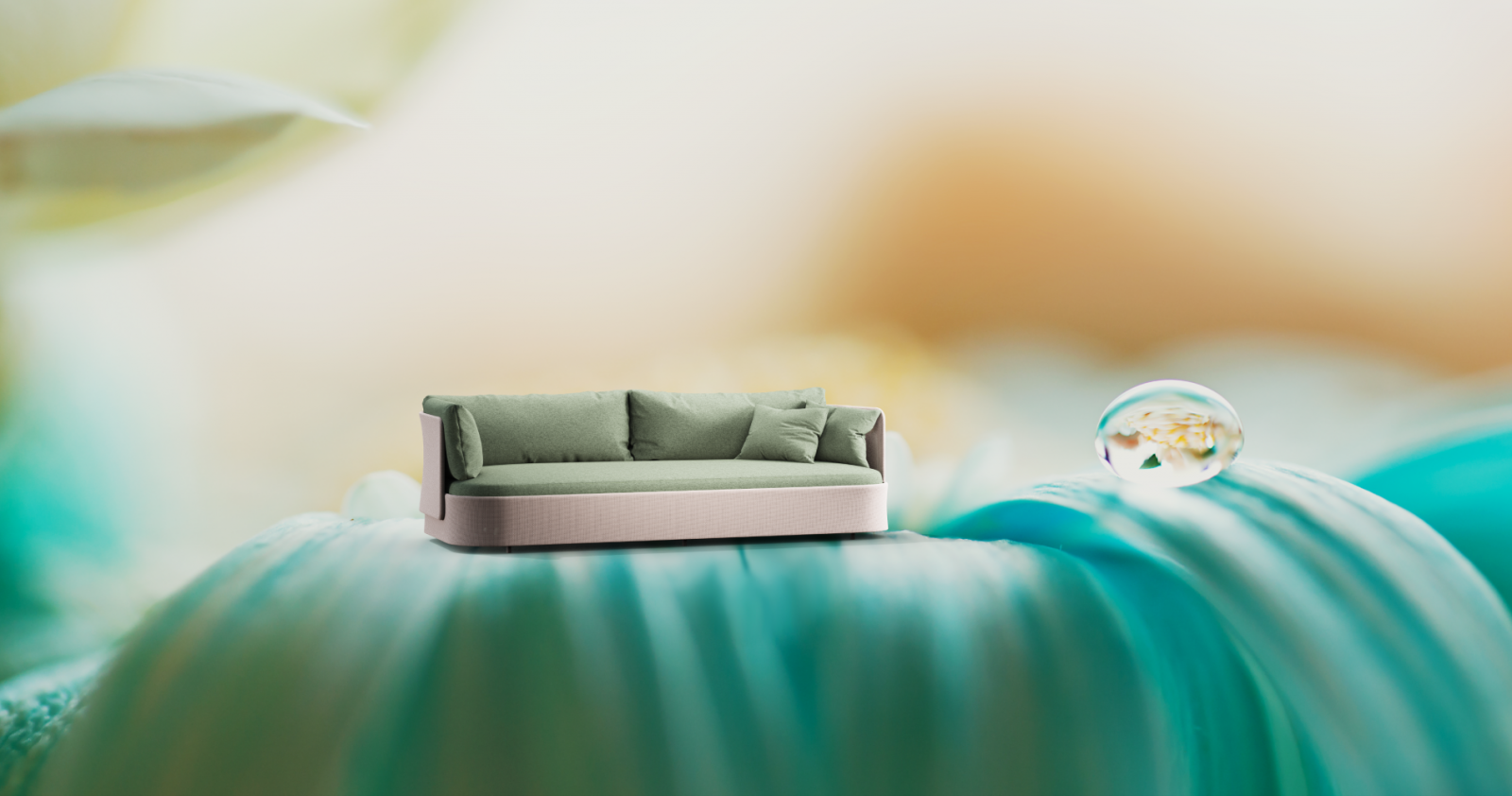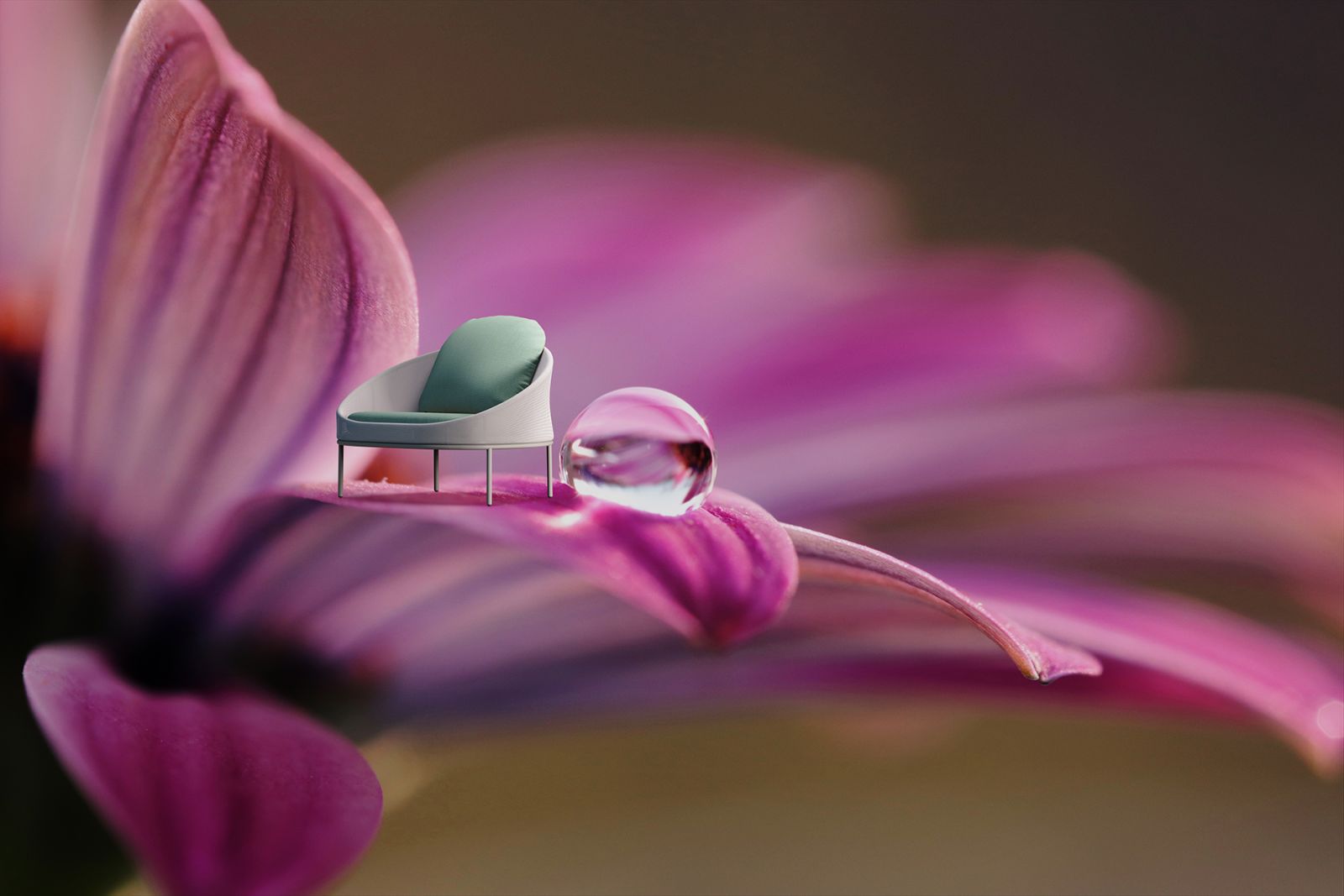 We introduced our outdoor products with a campaign that carries an outdoor spirit and stays away from outdoor clichés. We aroused interest, especially with digital advertisements, and received good feedback.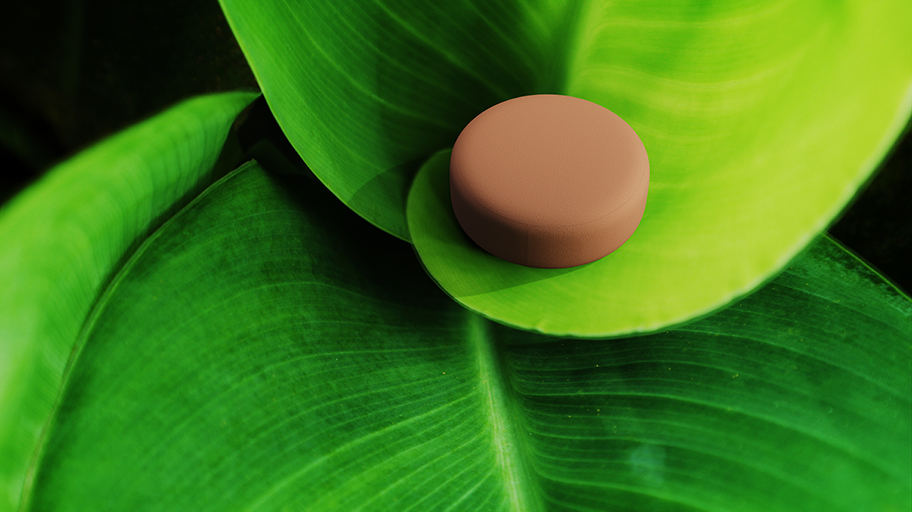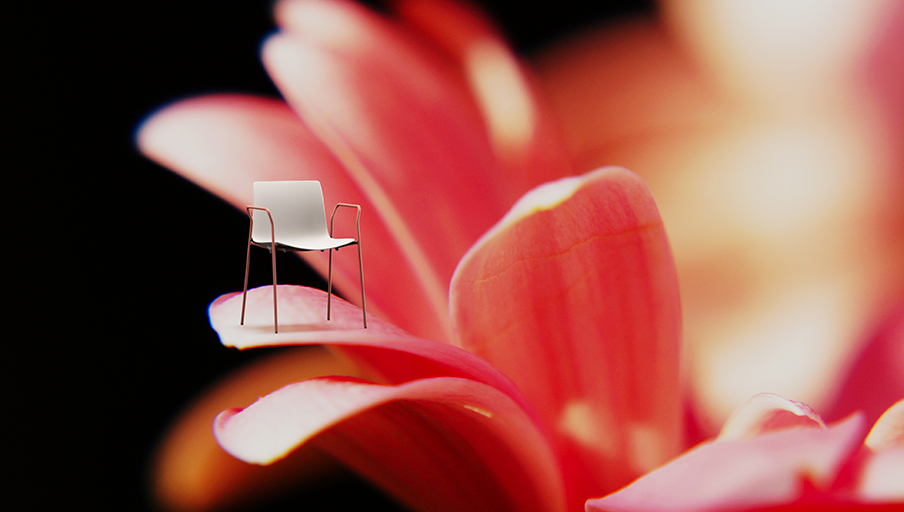 In the design of printed materials, we ensured continuity with an image catalog design of the same size as the indoor catalogue, and we used image campaign images and non-space product images together.